Lucille Angus
Assistant Professor, Teaching Stream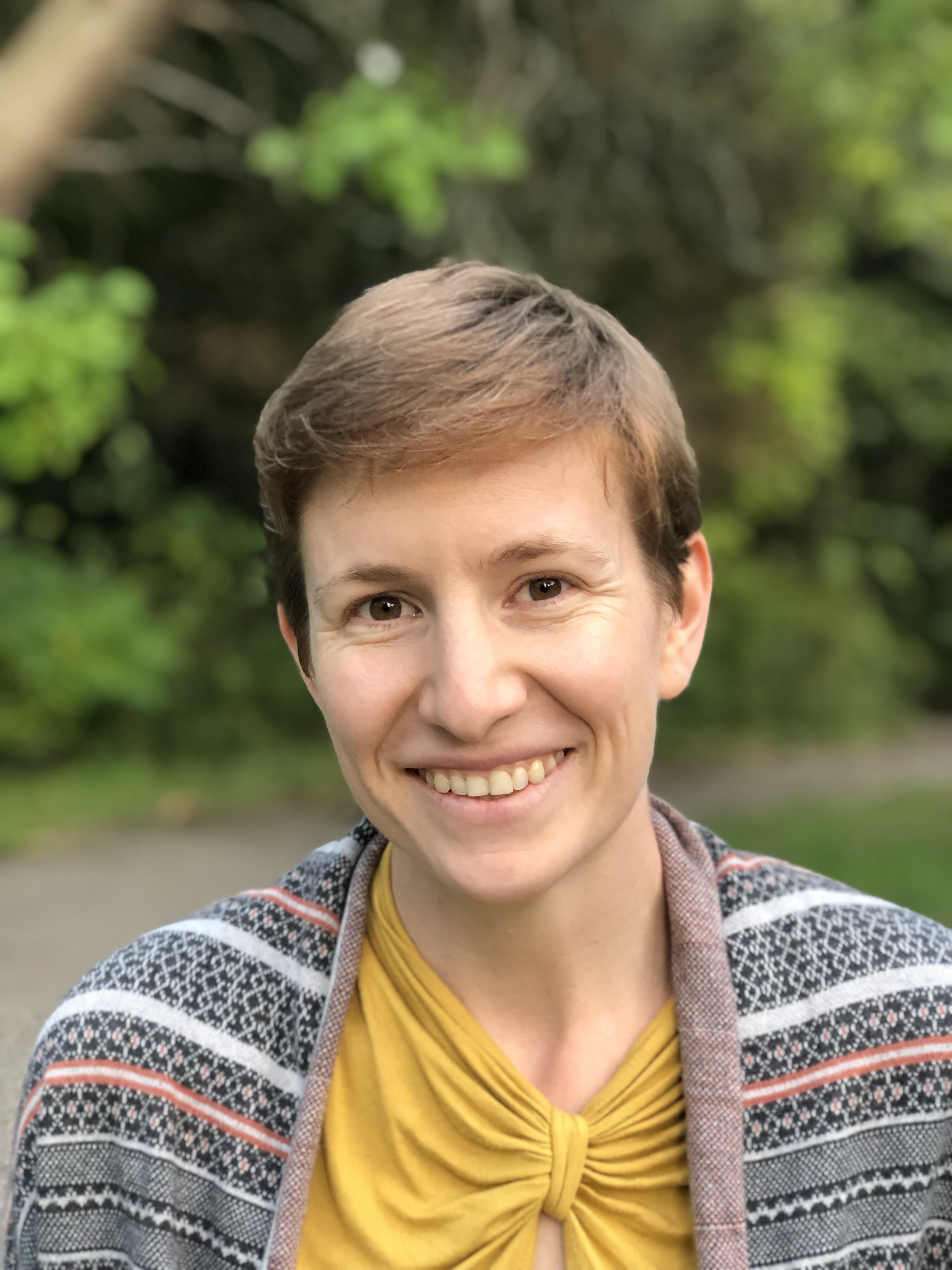 Location(s) / Contact Info:
216, Winters College - WC
Keele Campus
Phone: 416-736-2100 Ext. 22846
Email: lkangus@edu.yorku.ca
Biography
My pedagogy works to intervene in the demands that students feel as they enter the profession, which come to encompass the norms of practice and the limits of pedagogical imagination in early years education. The work of early childhood can feel bounded by the responsibilities of school, family and society interpreted too often through the constraints of learning & safety, care & socialization, and the professionalization of development. My pedagogical orientation is deeply interested in what it means to be introduced into the experiences, politics and histories of the field of early childhood amidst the pressures of the currencies of our times.
I have a long history with York, and I join the Faculty of Education as an Assistant Professor after completing both my PhD and MEd in the department. My doctoral research delved into the large problematic of how studying the child is also a way of humanizing the child. This inquiry connected interviews with young children on the subject of language with explorations of children's literature and with the histories of psychoanalytic and phenomenological theories in the lecture halls of post-war European teacher education. These historical, literary and phenomenological constellations of knowledge confirm my teaching interest in attending to how education learns from the ways pedagogical knowledge has been constructed in relation to studies of the child with an eye to opening discussions to the wider world of children's experiences.
Faculty & School/Dept
Courses Taught
Child Development & Health (ED/EDFE 1100)
Cultural Representations of Education (ED/EDST 2500)
Emergent Literacy (GS/EDUC 5530)
The Psychoanalysis of Teaching and Learning: Studies in the teacher's emotional world (ED/EDUC 3650)