Warren Crichlow
Professor Emeritus (Retired)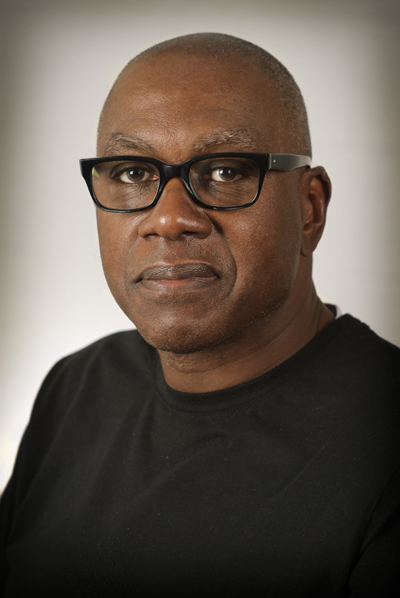 Ed. D. - University of Rochester, Warner Graduate School of Education and Human Development, Rochester, New York
Location(s) / Contact Info:
220, Winters College - WC
Keele Campus
Phone: 416-736-2100 Ext. 40850
Email: wcrichlow@edu.yorku.ca
Biography
Dr. Warren Crichlow teaches graduate courses in Cultural Studies, Globalization and Migration, Museums and Culture, Urban Education, Educational Theory, and Research Methodology, as well as undergraduate courses in Foundations of Education and Popular Culture. He is a member of the University Faculty of Graduate Studies, and he is associated with Centre for the Study of Black Cultures in Canada. His doctorate in education is from the University of Rochester (New York), and he held a Post-doctoral Fellowship in Black Cultural Studies at the University of Pennsylvania (Philadelphia). He has been a visiting scholar at University of California Los Angeles, Monash University (Australia), The Royal Melbourne Institute of Technology University (Australia), and Pedagogische Hochschule Freiburg/University of Education (Germany). Professor Crichlow has published on topics related to race and education, arts and education, and film, and visual culture. He co-edited: Race Identity and Representation in Education (Routledge, vol. 1, 1993 and vol. 2, 2005), and Toni Morrison and the Curriculum, a special issue of Cultural Studies (1995). He has authored articles appearing in The Journal of Negro Education, Journal of Curriculum Theorizing, Urban Education, Discourse, Cultural Studies/Critical Methodologies, Afterimage and PUBLIC: Art, Culture, Ideas. His most recent publication is "In Conversation: Artist Interview with Stacy Tyrell, Megan Morrison, Christina Leslie & Dawit L. Petros". Positioned As Desired: Exploring African Canadian Identity-Photographs from the Wedge Collection. Toronto: Wedge Curatorial Projects (Exhibition Catalogue, Royal Ontario Museum), 2010. He sits on the Advisory Board of the Art Gallery of York University (AGYU) where he is active in the Gallery's innovative contemporary art and education outreach initiatives with local communities. In addition, he serves on the Advisory Board of WEDGE Curatorial Projects, Toronto; Board of Directors, Rosneath Theatre, Toronto; and Executive Committees of the Robarts Centre for Canadian Studies and the City Institute at York University. Dr. Crichlow's current research interests concern the pedagogical force of remembrance practices in memorial sites, film, literature and art. He is developing a research project on the history and memory of the Rwandan genocide 20 years later.
Faculty & School/Dept