Chloë Brushwood Rose
Associate Professor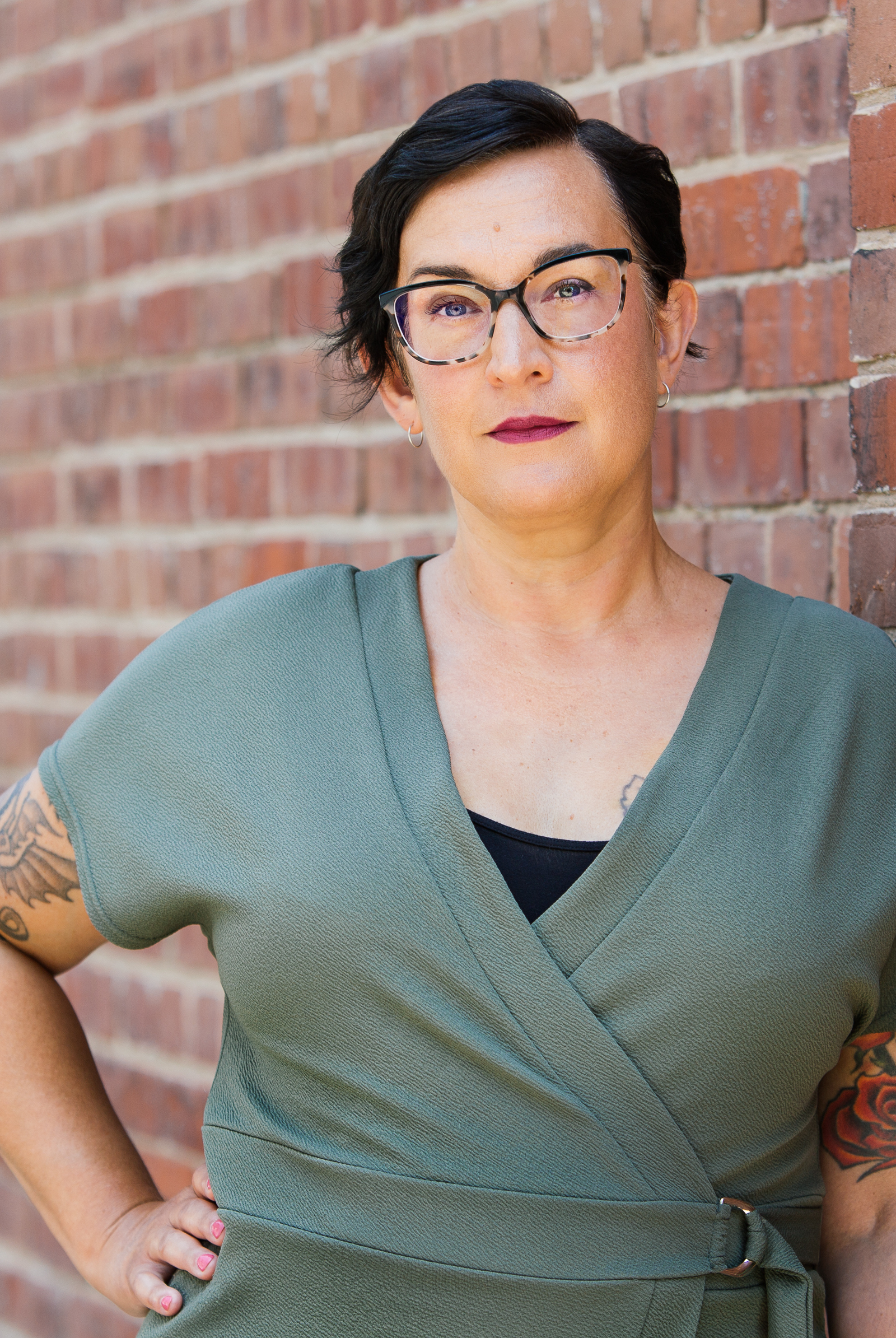 Biography
Chloë Brushwood Rose is an Associate Professor in the Faculty of Education at York University. Her research interests bridge several fields, examining questions of subjectivity, self-representation, and social difference within the relational contexts of community-based cultural production, teaching and learning, and psychoanalysis. Her work is informed by an attention to feminist and queer theories. Chloë is an active candidate with the Canadian Institute for Child and Adolescent Psychoanalytic Psychotherapy (www.cicapp.ca).
She is most recently the co-author of Community-based Media Pedagogies: Relational Approaches to Listening in the Commons (Routledge, 2016). Her scholarly work has appeared in several journal publications, including the Psychoanalysis, Culture & Society; Qualitative Studies in Education; Visual Studies; Changing English; International Journal of Leadership in Education; and, Gender and Education. Chloë is co-editor of several anthologies, including two anthologies on queer culture: the Lambda short-listed Brazen Femme: Queering Femininity (Arsenal Pulp Press, 2002) and the winner of a Golden Crown Literary Society Award, And Baby Makes More: Known Donors, Queer Parents, and Our Unexpected Families (Insomniac Press, 2010).
Faculty & School/Dept
Courses Taught
Foundations of Education & Theory Into Practice (ED/EDFE 2000)
Visual Research Methods (GS/EDUC 5940)
Selected Publications
Brushwood Rose, C. (2016). The subjective spaces of social engagement: Cultivating creative living through community-based digital storytelling. Psychoanalysis, Culture & Society, 21. doi:10.1057/pcs.2015.56.
Brushwood Rose, C. & B. Low (2014). Exploring the 'craftedness' of multimedia narratives: From creation to interpretation. Visual Studies, 29 (1), 30-39.
Brushwood Rose, C. (2014). The intimate relations of sustainability: Pedagogical encounters and public art at the Land|Slide: Possible Futures exhibition Resilience: A Journal of the Environmental Humanities, 1 (3).
Brushwood Rose, C. & C.A. Granger (2013). Unexpected self-expression and the limits of narrative inquiry: Exploring the implications of unconscious dynamics in a community-based digital storytelling workshop. International Journal of Qualitative Studies in Education, 26 (2), 216-237.
Low, B., C. Brushwood Rose, P. Salvio & L. Palacios (2012). (Re)framing the scholarship on participatory video: From celebration to critical engagement. In E.J. Milne, C. Mitchell, & N. de Lange (Eds.), Handbook of Participatory Video (pp. 49-64). Altamira/Rowan & Littlefield
Brushwood Rose, C. (2009). The (Im)possibilities of Self Representation: Exploring the limits of storytelling in the digital stories of women and girls. Changing English, 16 (2).
Pitt, A. & C. Brushwood Rose (2007). The significance of emotions in teaching and learning: On making emotional significance. International Journal of Leadership in Education, 10 (4).
York University Affiliations/Cross Appointments
Graduate Program in Social and Political Thought
Graduate Program in Gender, Feminist and Women's Studies
Partnerships/Initiatives/Centres