Sandra R. Schecter
Professor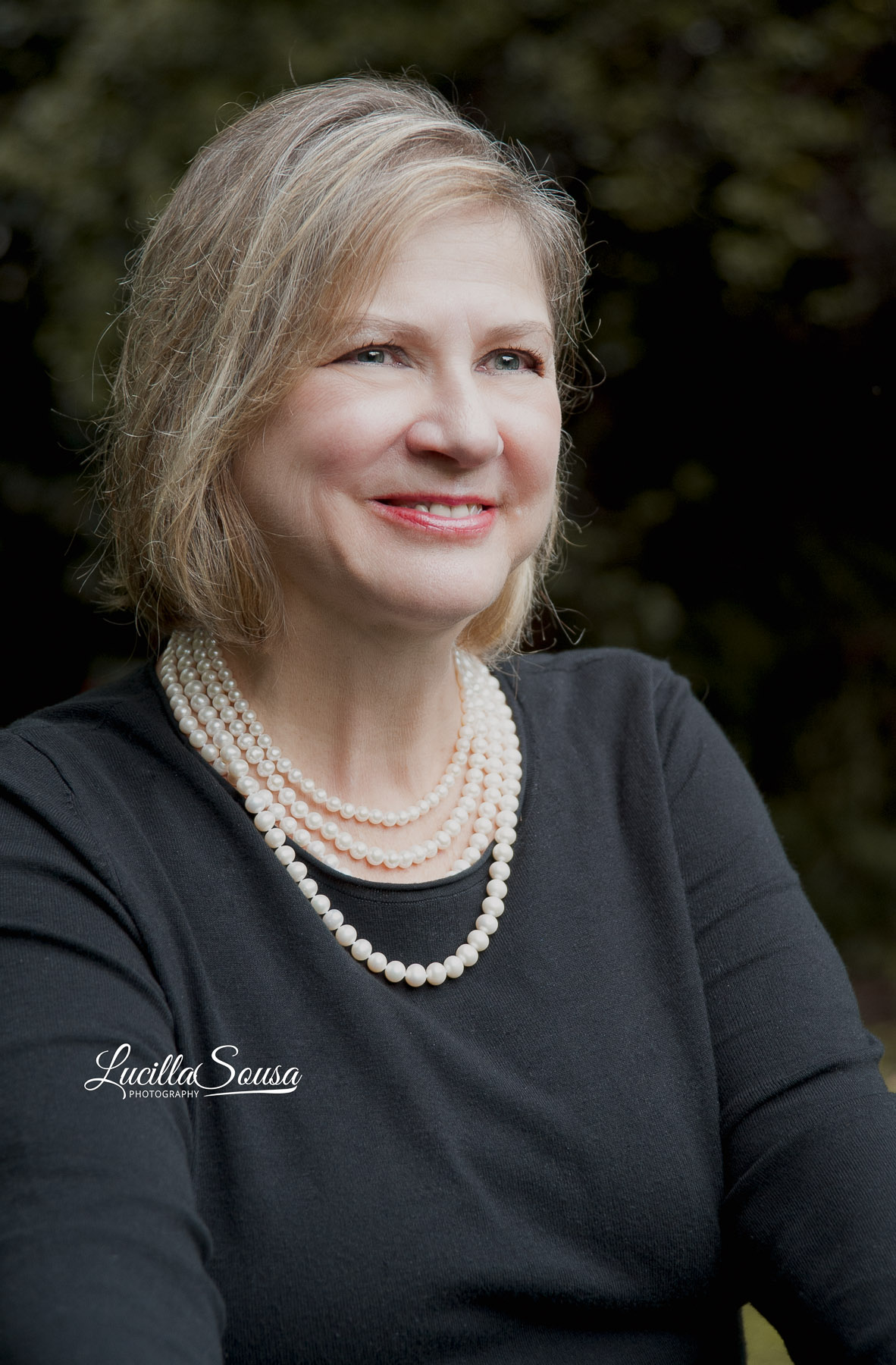 PhD - Stanford University, Stanford CA; MEd - Harvard University, Cambridge MA; Diploma in Education - McGill University, Montreal; BA (Honours) - McGill University, Montreal
Location(s) / Contact Info:
263, Winters College - WC
Keele Campus
Phone: 416-736-2100 Ext. 30730
Email: sschecter@edu.yorku.ca
Website: Sandra R. Schecter
Available to supervise graduate students
Currently taking on work-study students, Graduate Assistants or Volunteers
Biography
Sandra R. Schecter is Professor of Education and Linguistics at York University. She has taught at York since 1996. From 2009-2012, she served as Graduate Program Director in Education. She has published articles, books, and edited volumes on language policy and planning, language socialization, language and cultural identity, and bi- and multi-lingual language acquisition and learning.
Faculty & School/Dept
Faculty of Graduate Studies, Linguistics and Applied Linguistics - Applied - Theoretical
Selected Publications
Schecter, S. R. (2014). Language, culture and identity. In F. Sharifian (Ed.), The Routledge Handbook of Language and Culture. Routledge
Schecter, S. R. (2012). The predicament of generation 1.5 English language learners: Three disjunctures and a possible way forward. Canadian Journal of Education , 35 (4), 308-340.
Ippolito, J., & Schecter, S. R. (2012). Using institutional structures to promote educational equity: A tale of two schools. The Elementary School Journal, 112 (4), 607-626.
Schecter, S. R., & Lynch, J. (2011). Health learning and adult education: In search of a theory of practice. . Adult Education Quarterly, 61 (3), 207-224.
Schecter, S. R., & Otoide, L. (2010). Through parents' eyes: An activist visual literacy project. International Journal for Cross-Disciplinary Subjects in Education (IJCDSE) , 1 (1), ISSN 2042 6364 .
Schecter, S. R., & Sherri, D. L. (2009). Urban Education , 44 (1), 59-87.
Ippolito, J., & Schecter, S. R. (2008). Education Canada, 48( (2), 55-58.
Schecter, S. R., & Ippolito, J. (2008). Parent involvement AS education: Activist research in multilingual and multicultural urban schools. Journal of Curriculum and Pedagogy , 5 (1), 163-183.
Schecter, S. R., Ippoito, J., & Rashkovsky, K. (2007). Educational Leadership, 64 (6), 69-71.
Bayley, R., & Schecter, S. R. (2007). Four Mexican immigrant families interpret texts and instructional agendas. In R. Horowitz (Ed.), Talking texts: Knowing the world through instructional discourse (pp. 159-183). Hillsdale, NJ, USA: Lawrence Erlbaum Associates
Cummins, J., Chow, P., & Schecter, S. R. (2006). Language Arts, 83, 297-307.
Bayley, R., & Schecter, S. R. (2005). Negotiating multiple agendas: Mexicanos in California and Texas,. In A. C. Zentella (Ed.), Language socialization in Latino families, communities and schools. Teachers College Press
Bayley, R., & Schecter, S. R. (2005). Language production across the bilingual continuum: Mexican-descent children's Spanish and English narratives Language in the schools: Integrating linguistic knowledge into K-12 tea (pp. 121-133). Hillsdale, NJ, USA: Lawrence Erlbaum Associates
Schecter, S.R., & Bayley, R. (2004). Language socialization in theory and practice. Journal of Qualitative Studies in Education, 17 (3), 605-625.
Bayley, R., & Schecter, S. R. (2003). Introduction: Toward a dynamic model of language socialization. In R. Bayley & S. R. Schecter (Eds.), Language socialization in bilingual and multilingual societies (pp. 1-6). ClevedonUK: Multilingual Matters
Cummins, C., & Schecter, S. R. (2003). Introduction: School-based language policy in culturally diverse contexts.. In S. R. Schecter & C. Cummins (Eds.), Multilingual Education in Practice: Using Diversity as a Resource (pp. 1-16). Portsmouth, NH, USA: Heinemann Books
Pon, G., Goldstein, T., & Schecter, S. R. (2003). Interrupted by silences: The contemporary education of Hong Kong-born Chinese Canadians. In R. Bayley & S. R. Schecter (Eds.), Language socialization in bilingual and multilingual societies (pp. 114-127). ClevedonUK: Multilingual Matters
Schecter, S. R., Solomon, P., & Kittmer, L. (2003). Integrating teacher education in a community-situated school agenda. In S. R. Schecter & C. Cummins (Eds.), Multilingual Education in Practice: Using Diversity as a Resource (pp. 81-96). Portsmouth, NH, USA: Heinemann Books
Pacini-Ketchabaw, V., & Schecter, S.R. (2002). Engaging the discourse of diversity: Educators' frameworks for working with linguistic and cultural difference. Contemporary Issues in Early Childhood, 3 (3), 400-414.
Schecter, S. R., & Bayley, R. (2002). Language as cultural practice: Mexicanos en el norte. Hillsdale, NJ, USA: Lawrence Erlbaum Associates
James, C. E., & Schecter, S. R. (2000). Mainstreaming and marginalization: Two national strategies in the circumscription of difference. Pedagogy, Culture and Society, 8 (1), 25-42.
Schecter, S. R. (2000). Diversity as the fall guy: When adaptations go awry. In C. E. James (Ed.), (pp. 106-112). Halifax, NS, Canada: Fernwood Publishing
Schecter, S. R. (1984). Listening tasks. New York, NY, USA: Cambridge University Press
Research Projects
Promoting the academic literacy development of generation 1.5 English language learners: A Pro-active agenda
Role: Principal Investigator
Amount funded: $57, 716
Year Funded: 2111
Duration: 3
Funded by: Social Sciences and Humanities Research Council (SSHRC)
an enrichment-oriented project headed by Professor Sandra R. Schecter aims to expand the range of literacy, numeracy, and life skills of students who are born or start formal schooling in Canada but speak another language in the home. The project involves a collaboration between university researchers, students, teachers, school administrators, parents, and community members focused on developing linguistic minority students' linguistic skills in tandem with their conceptual thinking, in this manner, enhancing their academic achievement
Awards
Promoting the academic literacy development of generation 1.5 English language learners: A Pro-active agenda, SSHRC Insight Development Grant - 2011-2013
Schooling speakers of the societal language as a second dialect, SSHRC International Opportunities Fund - 2009-2012
Mediating the academic literacy development of generation 1.5 student: Elementary focus, 2008-2111 SSHRC Standard Research Grant - 2008-2111
Parent involvement AS education: The primary and middle school classroom as a site of intergenerational language learning, SSHRC Standard Research Grant - 2004-2007
Parent involvement AS education: The primary and middle school classroom as a site of adult language learning, SSHRC Strategic Research Grant (Valuing Literacy in Canada): - 2003-2006
From literacy to multiliteracies: Designing learning environments for knowledge generation within the new economy, SSHRC Initiative on the New Economy Research Alliances Grant - 2003-2006
Educational restructuring in Canada and the United States: Policy and practice, SSHRC Special Initiative Grant - 1999-2001
Situating learning in home, school, and community: An action research collaboration, SSHRC Standard Research Grant - 1998-2001
Professional Affiliations
Canadian Society for the Study of Education
American Educational Research Association
American Association of Applied Linguistics
York University Affiliations/Cross Appointments
Graduate Program in Linguistics and Applied Linguistics
Service/Community Activities
International Journal of Language and Culture: Editorial Board
Social Studies and Humanities Research Council of Canada: Insight Grant Review Panel
York Centre for Education and Community: Executive Board and Advisory Council member