Naomi Norquay
Associate Professor Emeritus, Senior Scholar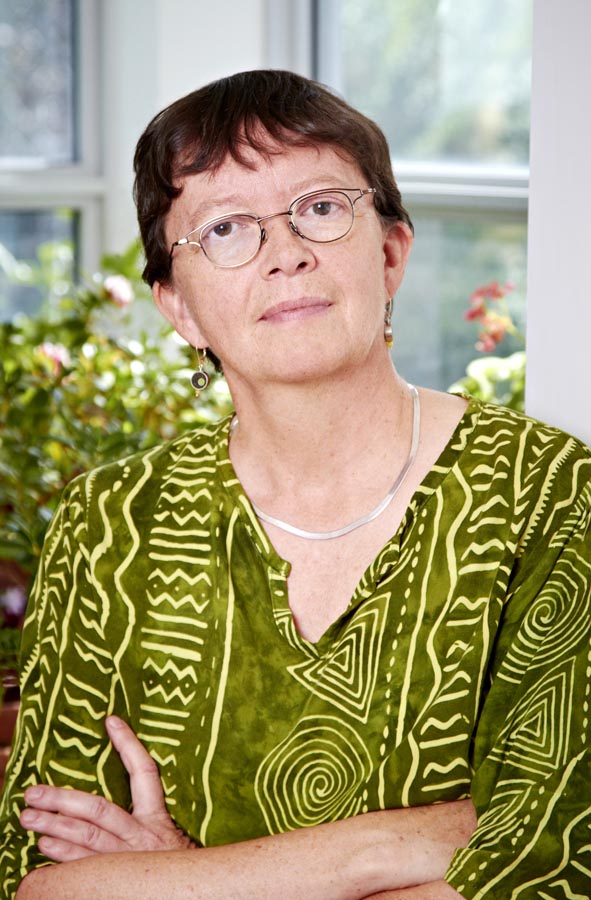 PhD - OISE / University of Toronto, Toronto, ON; MA - York University, Toronto, ON; BA - Universty of Guelph, Guelph, ON
Email: nnorquay@edu.yorku.ca
Faculty of Graduate Studies, -
Selected Publications
Naomi Norquay (2022). Ruminations on a 'fisherman's path': Land as palimpsest (UnderCurrents Editorial Collective, Ed.) UnderCurrents: Journal of Critical Environmental Studies, 21 (Memories and Futurities), 4-7.
Naomi Norquay and Pariss Garramone (2016). The Old Durham Road Black Pioneer Settlement: Contested place as an invitation to curriculum. Journal of the Canadian Association for Curriculum Studies (JCACS), 13 (Number 2), 20-31.
Naomi Norquay (2016). An accidental archive of the Old Durham Road: Reclaiming a Black pioneer settlement. Archivaria, 81, 1-22.
Other Research Outputs
Greenwood Cemetery Indigent Plot Narratives Project
Partnering with Grey Roots Museum and Archives, this SSHRC funded research project researched the names of 500 people buried in Owen Sound's civic cemetery's indigent plot. The resulting narratives are now available online in a "living document":
https://greyroots.com/collections-and-research/archives-research/greenwood-cemetery-indigent-plot-narrative-project
Research Projects
Role: Principal Investigator
Funded by: Other...
Awards
Partnership Engage Grant, SSHRC - 2020
HughTaylor Prize, Archivaria - 2017
Professional Affiliations
Service/Community Activities
Old Durham Road Black Pioneer Cemetery Committee: President