Naomi Norquay
Associate Professor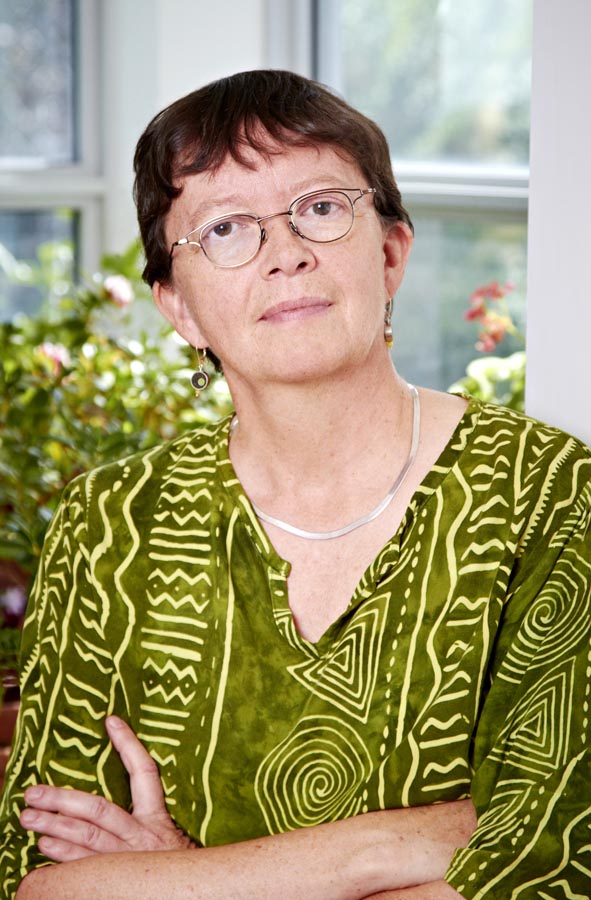 PhD - OISE / University of Toronto, Toronto, ON; MA - York University, Toronto, ON; BA - Universty of Guelph, Guelph, ON
Location(s) / Contact Info:
3160, Technology Enhanced Learning - TEL
Keele Campus
Phone: 416-736-2100 Ext. 20682
Email: nnorquay@edu.yorku.ca
Faculty of Graduate Studies, -
Courses Taught
Life History Research Methods and Applications (GS/EDUC 5221)
Qualitative Research Methods in Education (GS/EDUC 5200)
Rethinking Schooling: A "Re-Introduction" to Education (ED/EDUC 1000)
Selected Publications
Naomi Norquay (2016). An accidental archive of the Old Durham Road: Reclaiming a Black pioneer settlement. Archivaria, 81, 1-22.
Naomi Norquay and Pariss Garramone (2016). The Old Durham Road Black Pioneer Settlement: Contested place as an invitation to curriculum. Journal of the Canadian Association for Curriculum Studies (JCACS), 13 (Number 2), 20-31.
Naomi Norquay (2014). Remembering in a Context of Forgetting: Hauntings and the Old Durham Road Black Pioneer Settlement. Canadian Social Studies, 47 (Number 2), 127-139.
Naomi Norquay (2008). Pedagogical uses of memory-work through family immigration stories. In Adrienne E. Hyle, Margaret S. Ewing, Diane Montgomery and Judith S. Kaufman (Eds.), (pp. 151 - 171). New York, NY, USA: University Press of America
Naomi Norquay (2006). How playing the banjo helps me think about curriculum Journal of the Canadian Association for curriculum studies, 4, 111-128.
Research Projects
Role: Principal Investigator
Funded by: Other...
Awards
Hugh Taylor Prize, Archivaria: Journal of the Association of Canadian Archivists - 2017
Professional Affiliations
Service/Community Activities
Old Durham Road Pioneer Cemetery Committee: President