Sarah Barrett
Associate Professor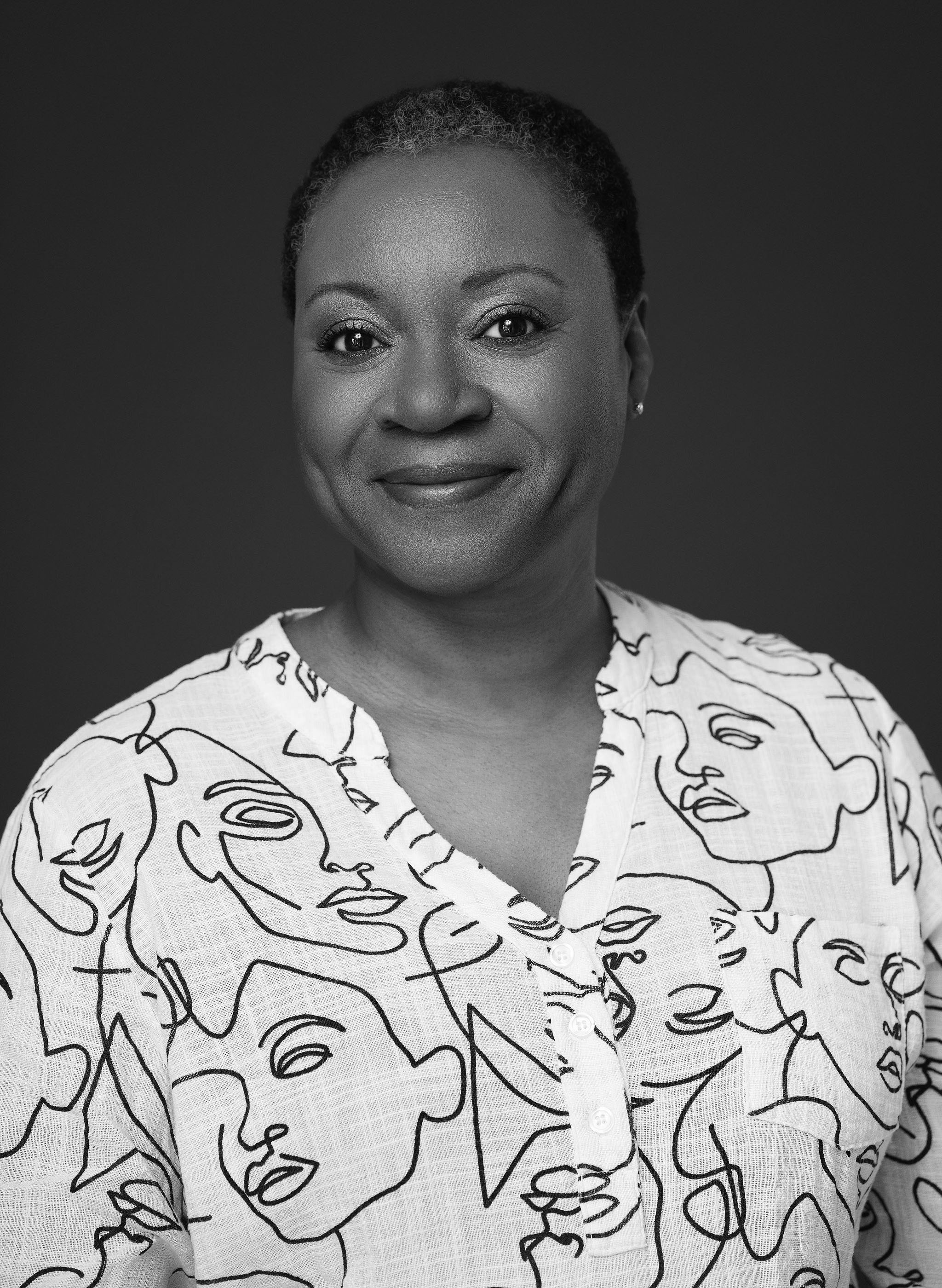 PhD - OISE/University of Toronto, Toronto, Ontario; MA - OISE/University of Toronto, Toronto, Ontario; BEd - Queens University, Kingston, Ontario; BSc (honours) - Trent University, Peterborough, Ontario
Location(s) / Contact Info:
3159, Technology Enhanced Learning - TEL
Keele Campus
Email: sbarrett@edu.yorku.ca
Website: Dr. Sarah Barrett
Biography
Sarah Barrett is an Associate Professor in the Faculty of Education, York University. Her research centres on the impact that the core beliefs and values of teachers have on classroom practice. Identity and the impact of professional culture are central themes in her work. She has authored several articles on teachers' experiences of their unions and workplaces, teacher education and teacher identity and presented at several national and international conferences. Her current research revolves around teachers' experiences of teaching online during the COVID-19 pandemic.
Please see her personal website for publications and updates: drsarahbarrett.com
Barrett's most recent publication is a book chapter, "Educational Borderlands" in an edited book, Spatialized injustice in the contermporary city. published by Routledge/Taylor and Francis.

Scholarly Interests
teachers' values and beliefs, teachers' work lives, inclusive science education
Faculty & School/Dept
Courses Taught
Cultural Studies in Science Education (GS/EDUC 5851)
Special Topics: Ecology, Ethics and Education (GS/EDUC 5446)
Teaching Chemistry in the Intermediate-Senior Divisions - A (ED/CHEM 4000)
Teaching Chemistry in the Intermediate-Senior Divisions - B (ED/CHEM 4001)
Teaching Physics in the Intermediate-Senior Divisions - A (ED/PHYS 4000)
Teaching Physics in the Intermediate-Senior Divisions - B (ED/PHYS 4001)
Teaching Science (General) in the Intermediate-Senior Divisions - A (ED/SCIE 4000)
Teaching Science (General) in the Intermediate-Senior Divisions - B (ED/SCIE 4001)
Teaching Science in the Intermediate Division (ED/SCIE 3000)