Sarah Barrett
Associate Professor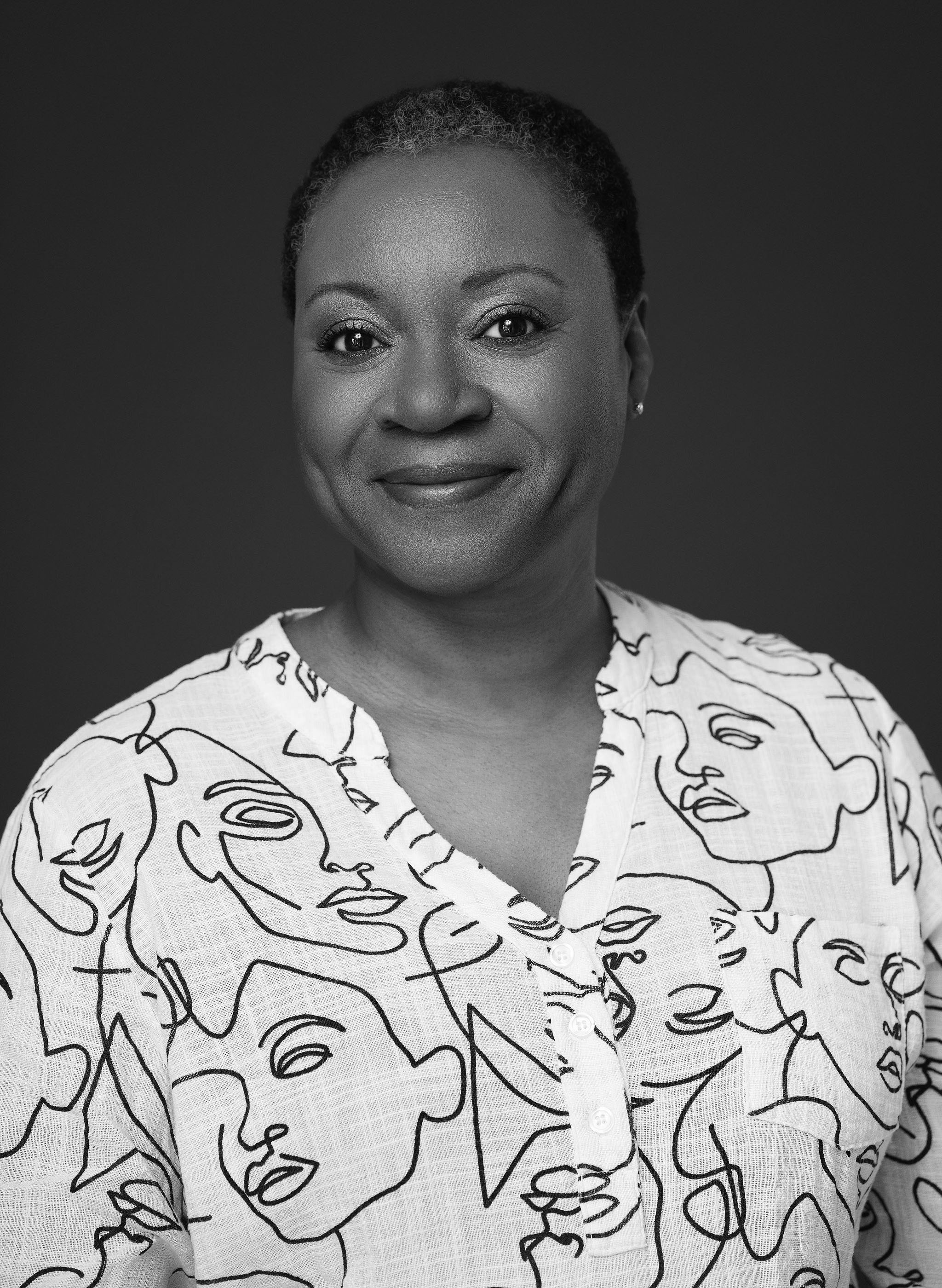 PhD - OISE/University of Toronto, Toronto, Ontario; MA - OISE/University of Toronto, Toronto, Ontario; BEd - Queens University, Kingston, Ontario; BSc (honours) - Trent University, Peterborough, Ontario
Location(s) / Contact Info:
3159, Technology Enhanced Learning - TEL
Keele Campus
Email: sbarrett@edu.yorku.ca
Biography
Sarah Barrett is an Associate Professor in the Faculty of Education, York University. Her research centres on the impact that the core beliefs and values of teachers have on classroom practice. Identity and the impact of professional culture are central themes in her work. She has authored several articles on teachers' experiences of their unions and workplaces, teacher education and teacher identity and presented at several national and international conferences. Her current research revolves around teachers' experiences of teaching online during the COVID-19 pandemic.
Barrett's most recent publication is a preliminary report Emergency Distance Learning during the COVID-19 Pandemic: Teachers' Perspectives.
Faculty & School/Dept
Selected Publications
Barrett, S. E., & James, C. E. (2018). Teacher stories of teaching for social justice in a marginalized community. In S. Singer & M. J. Harkins (Eds.), Educators on diversity, social justice and schooling (pp. 178-193). Halifax, Nova Scotia, Canada: Candian Scholars/Women's Press
Barrett, Sarah Elizabeth (2017). "Wealth that I can't even imagine": The Relevance of Social Class in New Teacher Induction. In B. Kutsyuruba & K. Walker (Eds.), The bliss and blisters of early career teaching: A pan-Canadian perspective . Burlington, Ontario, Canada: Word & Deed Publishing
Barkaoui, K., Barrett, S.E., Samaroo, Julia, Dahya, Negin, Aldina, Shahnaaz, James, C.E. (2015). Teachers' Conceptions of Student Engagement in Learning: The Case of Three Urban Schools. Alberta Journal of Educational Research, 61 (1), 80-99.
Barrett, Sarah Elizabeth (2015). The impact of religious beliefs on professional ethics: a case study of a new teacher. Canadian Journal of Education, 38 (3), 1-21.
Barrett, Sarah Elizabeth (2013). Becoming an Activist Science Teacher: A Longitudinal Study of an Induction Intervention. Electronic Journal of Science Education, 17 (4).
Barrett, Sarah (2013) Evolution of new teachers' beliefs about teaching STSE: Report to school boards. York University, Faculty of Education.
Barrett, Sarah Elizabeth Nieswandt, Martina (2010). Teaching ethics through socioscientific issues in physics and chemistry: Teacher candidates' beliefs. Journal of Research in Science Teaching, 47, 380-401.
Barrett, S. E., Ford, D., & James, C. (2010). Beyond the lone hero: Providing the necessary supports for new teachers in high needs schools Bank Street's Occasional Paper Series, 25, 67-78.
Portelli, John P. Solomon, Patrick Barrett, Sarah Elizabeth Mujawamariya, Donatille Pinto, Laura Elizabeth Singer, Jordan (2010) Stakeholders' perspectives on induction for new teachers: critical analysis of teacher testing and mentorship. Toronto
Barrett, Sarah Elizabeth Solomon, R. Patrick Singer, Jordan Portelli, John P. Mujawamariya, Donatille (2009). The hidden curriculum of a teacher induction program. Canadian Journal of Education, 32, 677-702.
Selected Presentations
Barrett, S. E., Sharma, G., Jubril, A., & Shanahan, T. (2019, May). Relating teachers' religious beliefs and beliefs about religion to professional ethics . Presented at: Paper presented at the Canadian Society for Studies in Education, Vancouver, British Columbia, Canada
Barrett, Sarah Elizabeth (2017, September). Discourse, teacher identity, and unionism in times of conflict. Presented at: Papaer presented at the British Educational Research Association Conference, Brighton, UK.
Barrett, S. E., & Shanahan, T. (2017, May). Integral, Optional, or an Intellectual Exercise: Educators Beliefs About Teaching for Social Justice. Presented at: Paper presented at the Canadian Society for Studies in Education, Toronto, Ontario, Canada
Barrett, Sarah Elizabeth (2014, April). Motivation to Innovate: Inquiry-based Science as Character Education. Presented at: Paper presented at the National Association for Research in Science Teaching, PIttsburgh, PA, USA
Barrett, Sarah Elizabeth (2012). Covert innovation: a new physics teacher's struggle to bring socioscientific issues into his teaching. Presented at: Paper presented at the Jean Piaget Society in Toronto, Ontario, Canada
Professional Affiliations