Molade Osibodu
Assistant Professor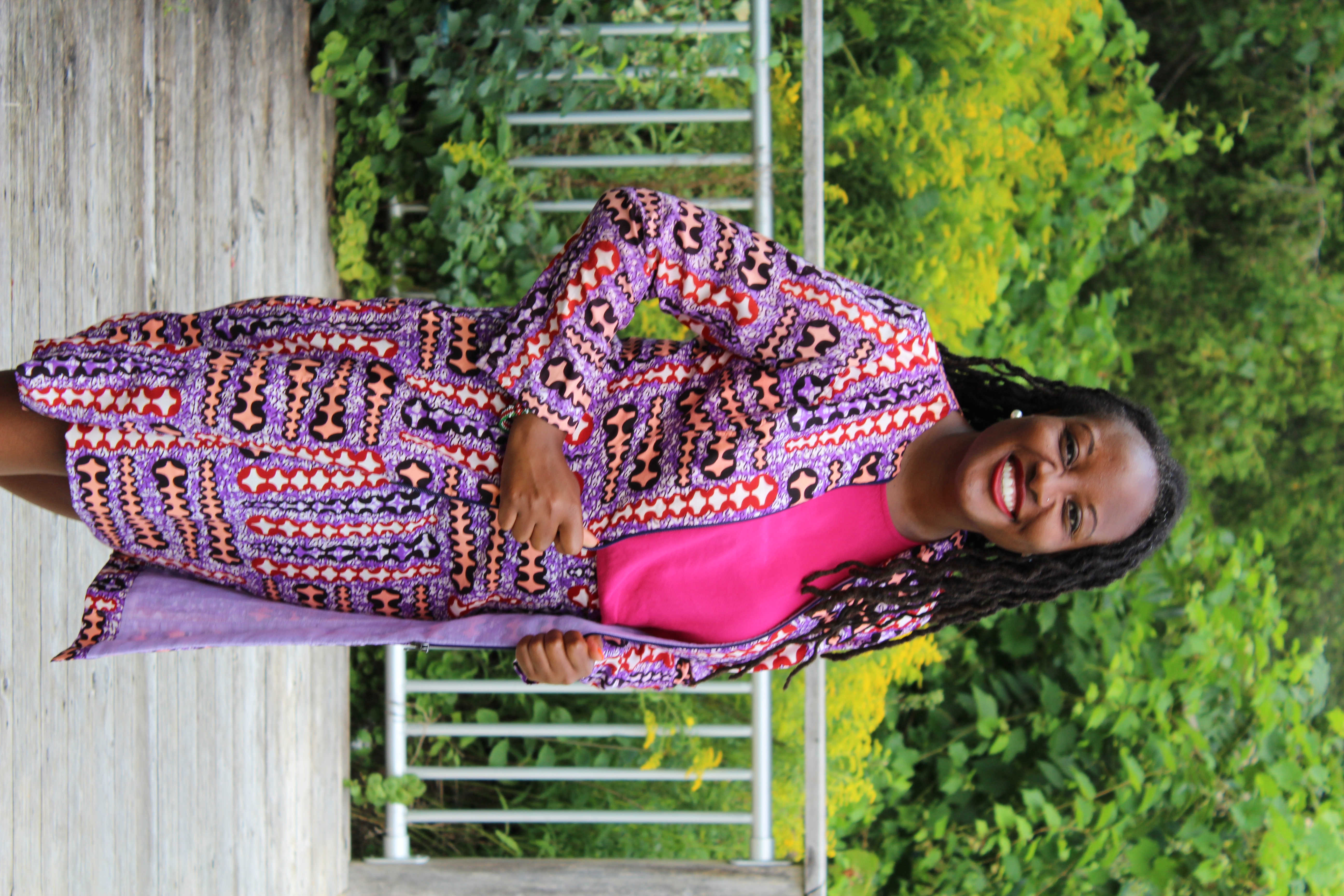 PhD - Michigan State University, East Lansing, MI
Location(s) / Contact Info:
Winters College - WC
Keele Campus
Email: mosibodu@edu.yorku.ca
Website: Personal Website
Available to supervise graduate students
Biography
Dr. Osibodu's research, situated within the sub-field of critical mathematics education, asks two important questions: 1) How do sociopolitical and sociocultural factors impact Black & Sub-Saharan African youths mathematics experiences? and 2) How can mathematics education be harnessed to redress social injustices related to these sociopolitical and sociocultural factors? She draws on decolonial and critical race theories to situate her research. Dr. Osibodu elevates non-traditional voices such as Fela Anikulapo-Kuti and Chimamanda Ngozi Adichie into her mathematics education research. Her approach is rooted in the belief that there is much to learn from voices, theories, and disciplines outside the boundaries of mathematics education.
Scholarly Interests
Critical mathematics education, sub-saharan African youth mathematics experiences, immigrant and refugee mathematics experiences, identity, race, equity, and power in mathematics education, decolonial theory, African indigenous mathematics practices
Faculty & School/Dept
Courses Taught
Teaching Mathematics in the Intermediate Division (ED/MATH 3000)
Teaching Mathematics in the Intermediate-Senior Divisions - A (ED/MATH 4000)
Teaching Mathematics in the Intermediate-Senior Divisions - B (ED/MATH 4001)
Thinking about Teaching Mathematics (GS/EDUC 5841)
Awards
Pat Clifford Award , EdCan Network - 2021
Outstanding Early Career Researchers Award, York University - 2022
Professional Affiliations
York University Affiliations/Cross Appointments