Rachel Silver
Assistant Professor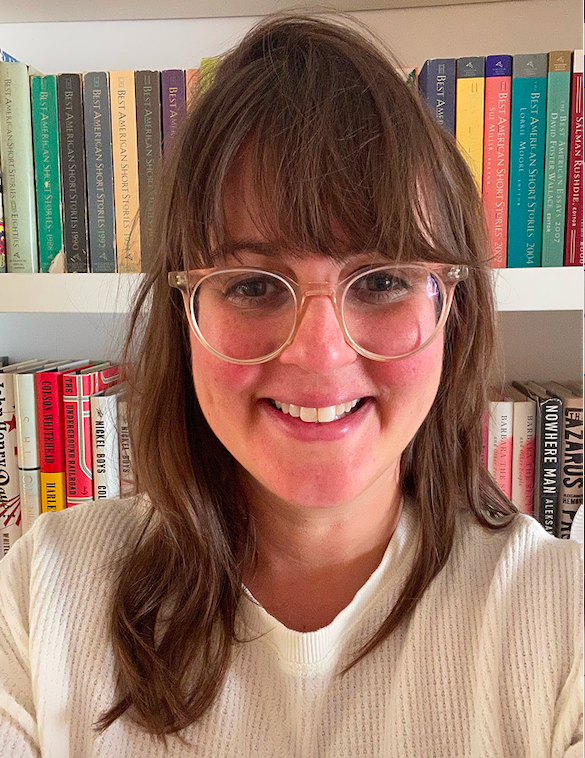 PhD - University of Wisconsin-Madison, Madison, WI; MA - University of Wisconsin-Madison, Madison, WI; MA - Yale University, New Haven, CT
Location(s) / Contact Info:
258, Winters College - WC
Keele Campus
Phone: 416-736-2100 Ext. 88758
Email: resilver@edu.yorku.ca
Biography
Rachel's research connects insights from the field of comparative and international education and the anthropologies of gender, sexuality, and policy. Using ethnographic methods, she explores the drivers of diverse migration trajectories in and out of Africa, and the gendered consequences of these trajectories for youth. Specifically, she shows how formal education interacts with systems of production and reproduction to shape young people's lives and possibilities for mobility. Rachel pays particular attention to sexuality as a contested terrain on which larger struggles over moral and political authority are waged. Rachel has conducted extensive fieldwork in Southern and Eastern Africa, including in Malawi and in Kenya's Dadaab Refugee Camps, and with refugee communities resettled in the US.
Scholarly Interests
migration and refugee studies; education and international development; girls' education; gender, sexuality, and Life Skills education; ethnography; anthropology of education; African Studies with particular regional interest in Southern and Eastern Africa
Faculty & School/Dept
Courses Taught
Issues in Globalization and Education (GS/EDUC 5464)
Rethinking Schooling: A "Re-Introduction" to Education (ED/EDUC 1000)
Selected Publications
Rachel Silver (2020). Sex, Schooling, and the Paradox of the Readmission Policy in Malawi. In Lydia Boyd and Emily Burrill (Eds.), Legislating Gender and Sexuality in Africa: Rights, Society and the State. Madison, Wisconsin: University of Wisconsin Press
Rachel Silver (2019). "Nothing but Time": Middle Figures, Student Pregnancy Policy, and the Malawian State. African Studies Review, 62 (4).
Nancy Kendall and Rachel Silver (2017). Legislating Gender and Sexuality in Africa: Rights, Society and the State. In Jen Sandler and Renita Thedvall (Eds.), Meeting Ethnography: Interrogating Meetings as Key Technologies of Contemporary Governance, Development, and Resistance. New York, NY: Routledge
Nancy Kendall and Rachel Silver (2014). The Consequences of Global Mass Education: Schooling, Work, and Well-Being in EFA-Era Malawi. In Nelly Stromquist and Karen Monkman (Eds.), Globalization and Education: Integration and Contestation Across Cultures (2nd ed.). Lanham, MD: Rowman and Littlefield
Awards
Gail P. Kelly Award for Outstanding Doctoral Dissertation, Comparative and International Education Society - 2020
Professional Affiliations
Comparative and International Education Society
American Anthropological Association
Service/Community Activities