Don Dippo
University Professor, Professor Emeritus (Retired)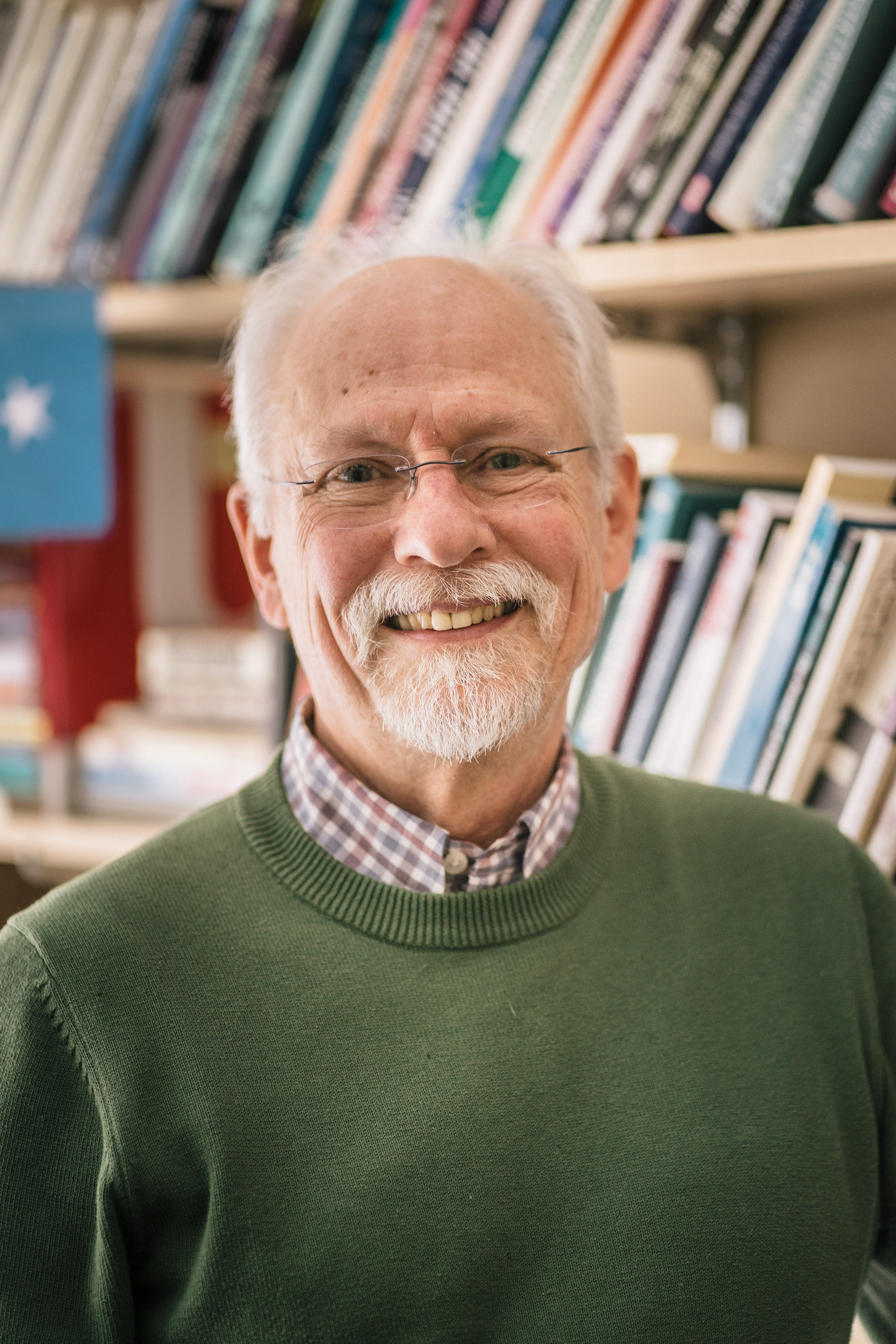 B.Sc. - Bowling Green State University; M.A. - University of Toronto; Ph.D. - University of Toronto
Location(s) / Contact Info:
274, Winters College - WC
Keele Campus
Phone: 416-736-2100 Ext. 20748
Email: ddippo@edu.yorku.ca
Biography
Don Dippo is a University Professor of Education and a former elementary school teacher. His Ph.D. is in the Sociology of Education with specialization in the sociology of knowledge. He teaches EDUC 2400 Inquiries Into Schooling and EDUC 3700 Teaching and learning for a Sustainable Future in the undergraduate pre-service teacher education programme and EDUC 5120 Theory and Research in Language, Culture and Teaching and EDUC 5446 Ecology, Ethics and Education in the graduate programme. He serves on the Executive Committee of the Centre for Refugee Studies at York University and is on the Board of Directors of Success Beyond Limits, a youth-lead organization in the Jane/Finch community. Current research interests include: the social and political organization of knowledge; environmental and sustainability education; global migration and settlement; university/community relations, teacher education.
Faculty & School/Dept
Faculty of Education - Bachelor of Education - Graduate Studies
Selected Publications
Wenona Giles & Don Dippo (2019). Transitions from Knowledge Networked to Knowledge Engaged: Ethical Tensions and Dilemmas from the Global to the Local. In Susan McGrath & Julie Young (Eds.), Mobilizing Global Knowledge: Refugee Research in an Age of Displacement. University of Calgary Press
Selected Presentations
Don Dippo (2019, December). Learning With and From People Living in Displacement: The Promise of Borderless Higher Education. Presented at: The Humboldt Graduate School, Berlin, Germany
Research Projects
Borderless Higher Education for Refugees
Role: Principal Investigator
Year Funded: 2013
Funded by: Global Affairs Canada/Open Society Foundation
Awards
University Professorship, York University - 2011
Professional Affiliations
Ontario College of Teachers (OCT)
York University Affiliations/Cross Appointments
Centre for Refugee Studies (CRS)
Graduate Program in Development Studies, York University
Graduate Program in Environmental Studies, York University
Service/Community Activities
Board of Directors, Success Beyond Limits