Cristina Delgado Vintimilla
Assistant Professor, Pedagogista - University of Siena, PhD - University of British Columbia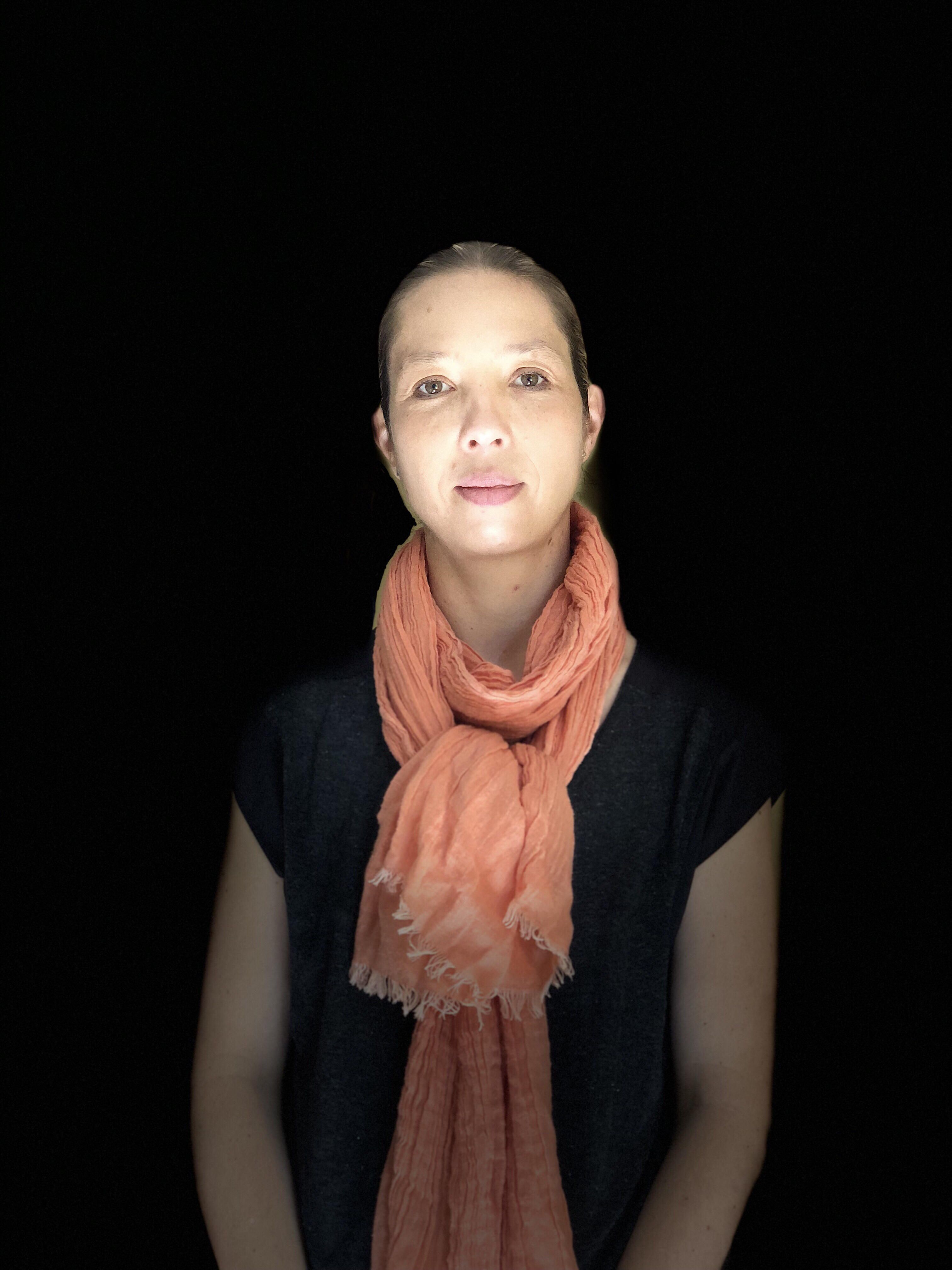 Biography
Cristina is an Assistant Professor of Early Childhood in the Faculty of Education at York University. She is also the Pedagogista for the Ontario Centre of Excellence in Early Years and Child Care. Prior to joining York University Cristina was immersed in developing innovative and situated early childhood pedagogies at Capilano University Children centre. The Center is known in the Canadian Early Childhood context as a space for radical reconceptualization of early childhood practices and for research done at the intersection between pedagogy and the arts.
Her research interest addresses the ethical question of living well with others within pedagogical gatherings. She engages with this question by problematizing issues of subjectivity in relation to prescribed practices in education, and by unsettling pedagogies that are based in human supremacy and instrumental-managerial logics. She is interested in the intersection between pedagogy and the arts as an enabling space to rethink the project of the human. In her work as a pedagogista She is interested in the participatory and relational aspects of curriculum making, particularly, when attending to pedagogical relations as something more than child centered. She is interested in conceptualizations that engage with the life of curriculum from tangible and intangible formations.
She is currently a principal investigator in the SSHRC Insight Development Grant Developing Educational Practices and Methodologies to Enhance Young Children's Voices: Mitigating Climate Change Injustice in Andean Communities. She is also co-investigator in the SSHRC Insight Grant Trasforming Waste Pedagogies in Early Childhood Education, and in the SSHRC Partnership Development Grant Exploring Climate Change Pedagogies with Children. The SSHRC projects have a research site in Ecuador that explores what alternative pedagogies might emerged when paying attention on how ancestral relations come to matter in facing 21st century problemmatics.
Scholarly Interests
Pedagogy and pedagogical thought, childhood, curriculum theory, ethics for the anthropocene, the creation of situated and innovative pedagogical trajectories, the intersection between pedagogy and the arts, interdisciplinary work in early childhood research
Courses Taught
Educating Young Children (GS/EDUC 5540)
Rethinking Schooling: A "Re-Introduction" to Education (ED/EDUC 1000)
Selected Publications
Vintimilla, D. C., & Berger, I. (2019). Co-labouring. In Denise Hodgings (Ed.), Feminist post-qualitative research for 21st-century childhoods. Bloomsburry
Kind, S., Vintimilla, D. C., Pacini Katchabaw, (2019). Material Choreographies: Fabric as a Living Language of Exchange.. Journal of Innovations in Early Education:The International Reggio Emilia..
Nxumalo, F., Vintimilla. D. C, & Nelson, N. (2018). Pedagogical Gatherings in Early Childhood Education. Mapping interferences in emergent curriculum.. Curriculum Inquiry.
Vintimilla, D. C. (2018). Educators and pedagogista: Encounters at the intersection of history and story. Contemporary Issues in Early Childhood Education..
rgent, A., Vintimilla, D. C., Lee, C., & Wapenaar, K. (2017). A dialogue about place and living pedagogies: Trees, ferns, blood, children, educators and wood cutters. Journal of Childhood and Pedagogies.
Vintimilla, D. C. (2014). Neoliberal fun and happiness in early childhood education..
Vintimilla, C. D. (2010). These ventriloquist walls: Troubling language in early childhood education.. In V. Pacini-Ketchabaw; Kocher Laurie. & Sanchez A. (Eds.), Flows, rhythms, and intensities of early childhood education curriculum .