Kate Tilleczek
Professor, Canada Research Chair (Tier 1), Youth, Education & Global Good, Director (Founder), Young Lives Research Lab- CANADA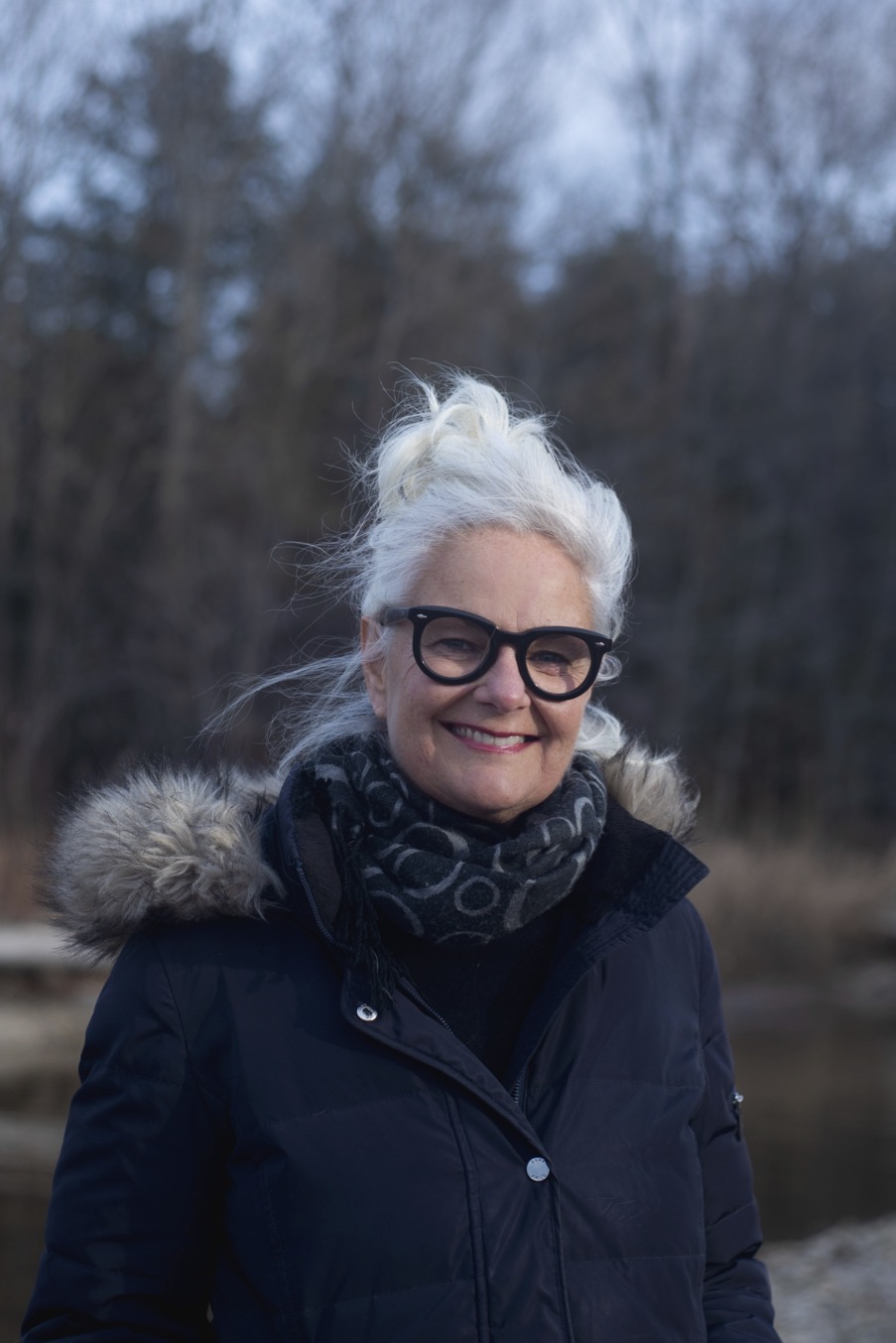 PhD - University of Toronto; MA - Laurentian University; BEd - Nipissing University; BA - Wilfrid Laurier University
Location(s) / Contact Info:
218, Winters College - WC
Keele Campus
Phone: 416-736-2100 Ext. 30737
Email: ktilleczek@yorku.ca
Website: Young Lives Research Lab
Biography
Kate Tilleczek is a Professor who holds the Tier 1 Canada Research Chair in Youth, Education & Global Good in the Faculty of Education at York University. She is an educator and is the Director (and founder) of the Young Lives Research Laboratory (YLRL) which employs intercultural and interdisciplinary approaches to research with/by/for young people and their communities. The objective is to work alongside youth to better understand and record how they navigate challenges arising in contemporary contexts at local/global levels (e.g. the Anthropocence, ecological degradation, digital technology, climate change, challenges to mental wellbeing). Professor Tilleczek has developed many unique, youth-centered research processes and findings on these topics and put them to use in re-imagining quality education with and for young people and their communities. She is currently developing a Partnership for Youth and Planetary Wellbeing to create collaborations and spaces for investigations into emerging social, educational and digital challenges for youth in the digital warming world. Working across countries, communities and cultures with holistic models of wellbeing and ecological systems thinking, Professor Tilleczek's collaborative research garners new understanding about the wellbeing of young people and how to re-design quality education and whole-of-society supports with/by them.

Faculty & School/Dept
Courses Taught
What Is Education For? (ED/EDST 1000)
Youth and Cultural Experience (GS/EDUC 5435)
Professional Affiliations
York University Affiliations/Cross Appointments
Service/Community Activities