Kate Tilleczek
Professor, Canada Research Chair , Young Lives, Education & Global Good, Scientific Director (& founder), Young Lives Research Lab- CANADA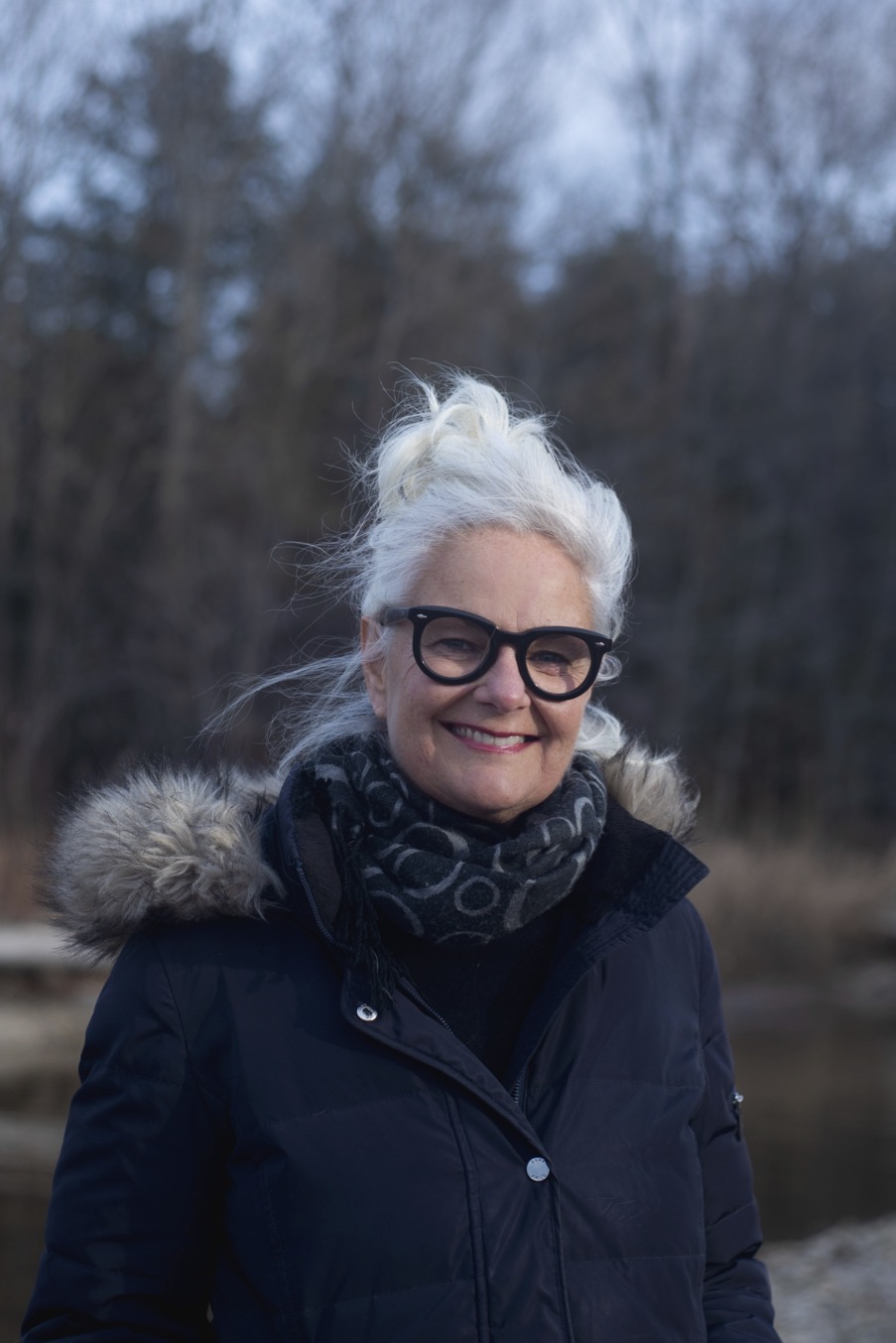 PhD - University of Toronto; MA - Laurentian University; BEd - Nipissing University; BA (Honours) - Wilfrid Laurier University
Location(s) / Contact Info:
218, Winters College - WC
Keele Campus
Phone: 416-736-2100 Ext. 30737
Email: ktilleczek@yorku.ca
Biography
Dr. Kate Tilleczek is the Tier 1 Canada Research Chair in Young Lives, Education & Global Good and Full Professor in the Faculty of Education at York University. She is founder and Scientific Director of Young Lives Research Laboratory which is international in scope and investigates how complex modern societies are shifting to support and/or negate the lives and well-being of young people. Kate's CRC at York will be leveraged to collaborate across faculties to morph her laboratory into the Young Lives Institute- CANADA.
Kate works in global and local contexts and is Editor-in-Chief of Bloomsbury's Youth: An International Archive. She has been honored with Education Canada's Whitworth Award for achievement in education research, was Visiting Research Fellow at Oxford University Department of International Development (Young Lives https://www.younglives.org.uk) and is Associate Editor of the Journal of Youth Studies (https://www.tandfonline.com/loi/cjys20)
Dr. Tilleczek is currently leading 8 externally funded and youth-based research projects that engage young people in research about education, well-being and the digital age. For example, she is leading a SSHRC-funded study on long-term impacts of technology on young lives with a focus on Indigenous, immigrant, and vulnerable youth. She also co-led a five year Global Affairs Canada project with and for Indigenous youth and communities in southern Chile in which a unique intercultural and interdisciplinary curriculum and school (Wekimün School, wekimun.cl) has been developed to integrate traditional and modern knowledge to meet educational and well-being needs of youth and their communities. She continues to work in southern Chile with the Williche Council of Chiefs and in a unique research and curriculum development project funded by SSHRC (Knowing Global Youth). Her related project in Central America and the Caribbean is focused on how education does/does not enhance well-being and human rights of youth. This is part of the SSHRC Partnership grant known as Rights for Children and Youth in the Americas (RCYP http://rcypartnership.org/en/).
Faculty & School/Dept
Courses Taught
What Is Education For? (ED/EDST 1000)
Youth and Cultural Experience (GS/EDUC 5435)
Professional Affiliations
Service/Community Activities