Vidya Shah
Assistant Professor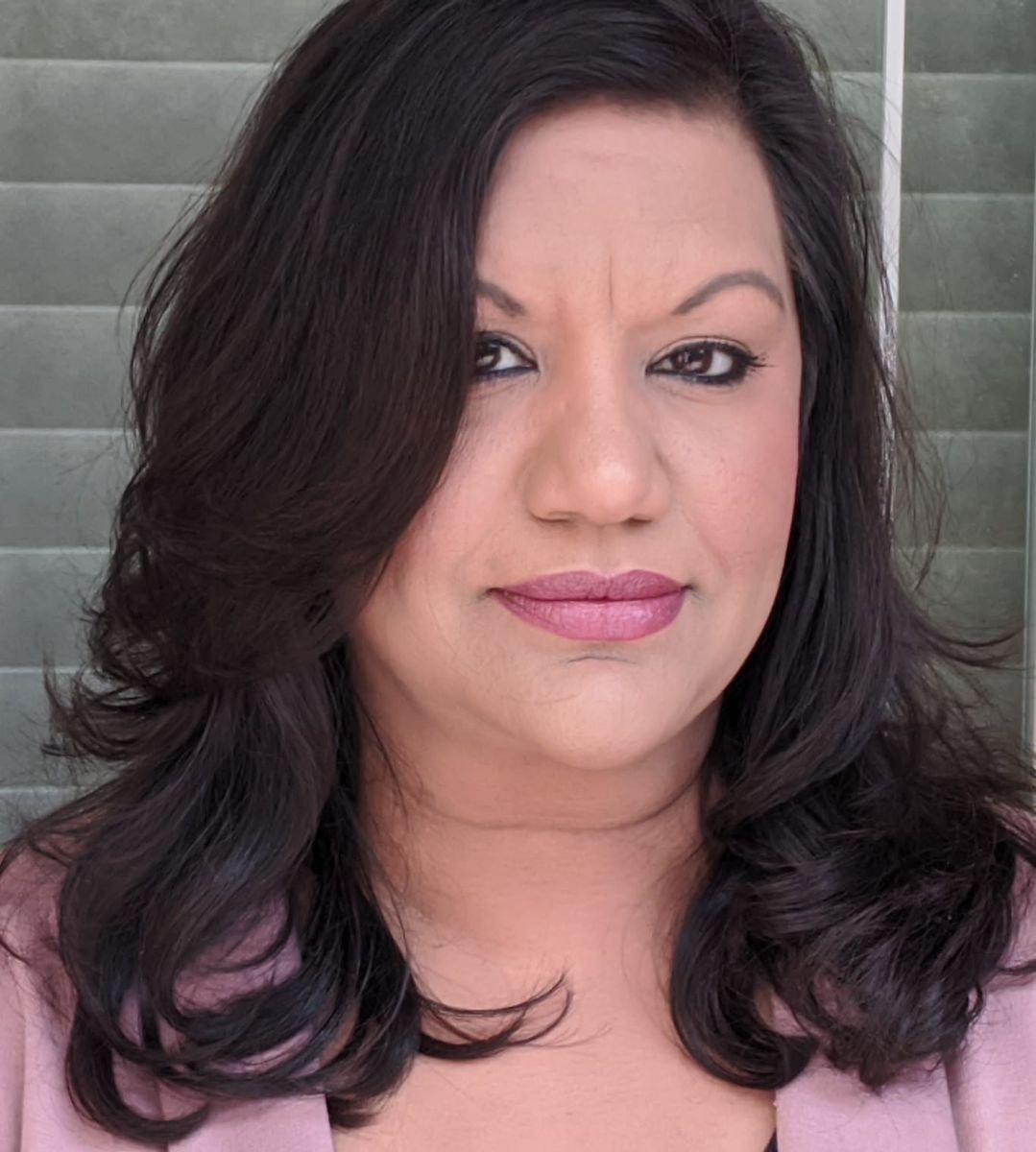 Ed.D - OISE/UT, Toronto
Location(s) / Contact Info:
227, Winters College - WC
Keele Campus
Phone: 416-736-2100 Ext. 20917
Email: vidshah@edu.yorku.ca
Website: UnLeading
Biography
Dr. Vidya Shah is an educator, scholar and activist committed to equity and racial justice in the service of liberatory education. She is an Assistant Professor in the Faculty of Education at York University, and her research explores anti-racist and decolonial approaches to leadership in schools, communities, and school districts. She also explores educational barriers to the success and well-being of Black, Indigenous, and racialized students. Dr. Shah teaches in the Master of Leadership and Community Engagement, as well as undergraduate and graduate level courses in education. She has worked in the Model Schools for Inner Cities Program in the Toronto District School Board (TDSB) and was an elementary classroom teacher in the TDSB. Dr. Shah is committed to bridging the gaps between communities, classrooms, school districts and the academy, to re/imagine emancipatory possibilities for schooling. You can learn more about her work at https://www.yorku.ca/edu/unleading/.
Faculty & School/Dept
Courses Taught
Educating for Activism (ED/EDST 4010)
Teaching for Diverse & Equitable Classrooms in Ontario (ED/EDFE 3100)
Selected Publications
Shah, V., Cuglievan-Mindreau, G., & Flessa, J. (2022). Reflecting on race: Reviewing 25 years of district leadership in Ontario Canadian Journal of Education Administration and Policy (198), 35-54.
Shah, V., Grimaldos, D. (2022). Lies, denials, and cover-ups: The pervasiveness of whiteness in school districts relations with Black and racialized parents Urban Education. doi:https://doi.org/10.1177/00420859221095004.
Shah, V. (2022). Critical, interconnected approaches to professional engagements. The Journal of Educational Foundations, 35 (1), 52-79.
Shah, V., Aoudeh, N., Cuglievan-Mindreau, G., & Flessa, J. (2022). Subverting whiteness and amplifying anti-racisms: mid-level district leadership for racial justice Journal of School Leadership. doi:https://doi.org/10.1177/10526846221095752.
Shah, V. (2021). The case against exoticism: Troubling "identity" in identity-based data collection. In S. Schecter & C. James (Eds.), Critical approaches toward a cosmopolitan education (pp. 101-118). Routledge
Shah, V. (2021). In/Visible POC: Narratives of a Brown professor in teacher education Cultural Studies ↔ Critical Methodologies, 22 (2), 204-213. doi:https://doi.org/10.1177/15327086211051787.
Shah, V & Peek, M. (2020). Mythologies of "we": Whiteness in cross-racial solidarity work19 (1), 41-54.
Shah. V. (2020). The (un)intended outcomes of educational policy for equity on family and community engagement. In S. Winton & G. Parekh (Eds.), Critical perspectives on education policy and schools, families and communities (pp. 161-182). Charlotte, NC, United States: Information Age Publishing
Shah, V. (2019). Calling in the self: Centering Socially Engaged Buddhism in critical pedagogy through personal narrative The International Journal of Critical Pedagogy, 10 (2), 45-67.
Shah, V. (2018). Leadership for social justice through the Lens of Self- Identified, Racially and Other-Privileged Leaders Journal of Global Citizenship & Equity Education, 6 (1).
Shah, V (2018). Different numbers, different stories: Problematizing "gaps" in Ontario and the TDSB Canadian Journal of Educational Administration and Policy (187), 31-47.
Awards
OISE Leaders and Legends - Mentor of the Year Award, OISE/UT - 2022