Lisa Farley
Associate Professor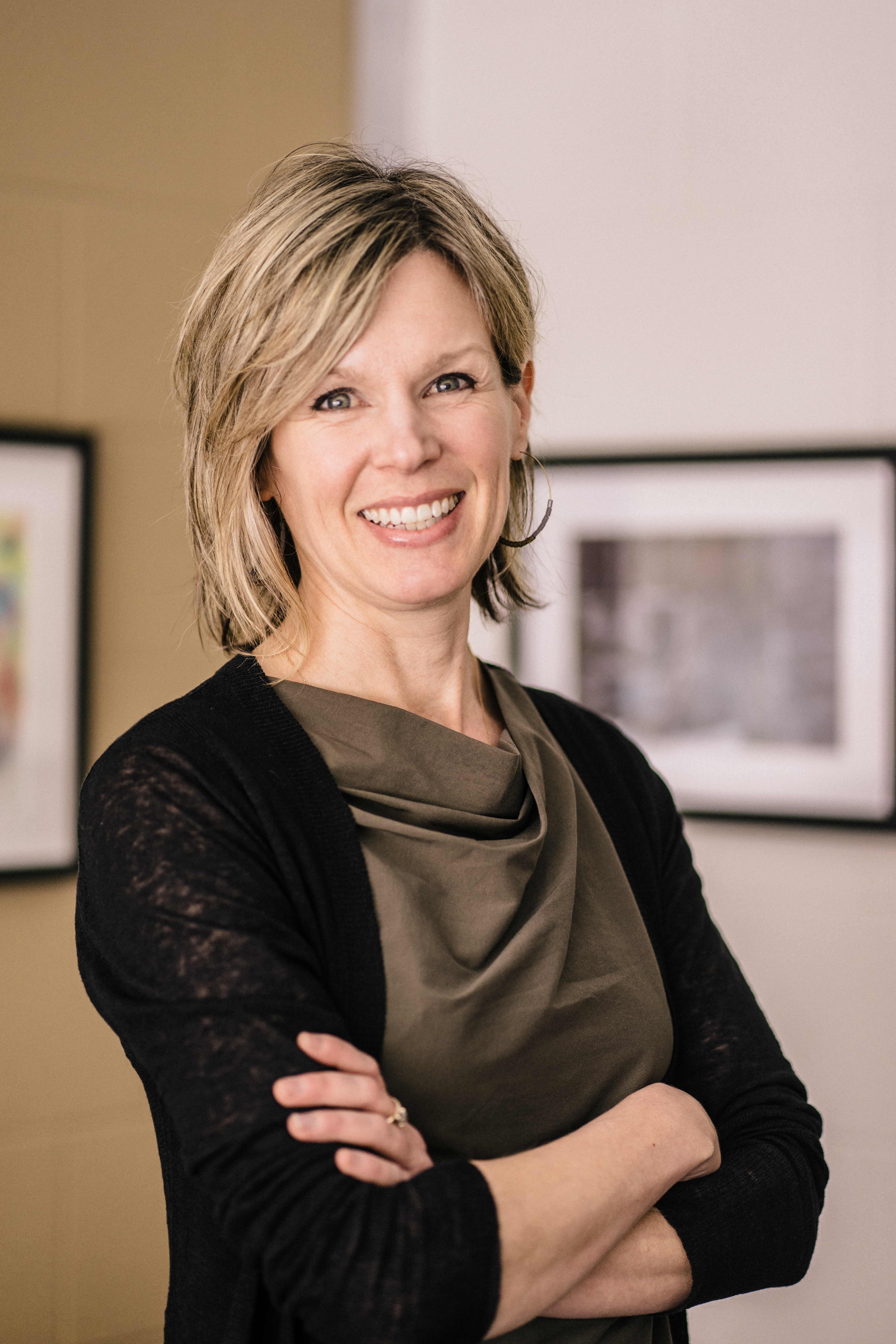 PhD - University of Toronto; MEd - York University; BA (Hons.) - York University
Location(s) / Contact Info:
202, Winters College - WC
Keele Campus
Phone: 416-736-2100 Ext. 22843
Email: lfarley@edu.yorku.ca
Available to supervise graduate students
Currently taking on work-study students, Graduate Assistants or Volunteers
Available to supervise undergraduate thesis projects
Biography
Lisa Farley joined the faculty in 2007. Her research considers the uses of psychoanalysis in conceptualizing dilemmas of historical representation, pedagogy and childhood.
Scholarly Interests
Studies in childhood; history of child psychoanalysis; Winnicott; the emotional world of teaching/learning history; ethical philosophies of education
Faculty & School/Dept
Courses Taught
Child Development & Health (ED/EDFE 1100)
Ethical Possibilities in Education (GS/EDUC 5620)
Foundations of Education & Theory Into Practice (ED/EDFE 2000)
Selected Topics in Psychoanalysis (GS/EDUC 5920)
Studies in Childhood: Issues in Research and Representation (GS/EDUC 5541)
The Psychoanalysis of Teaching and Learning: Studies in the teacher?s emotional world (ED/EDUC 3650)
Selected Publications
Farley, L. & Kennedy, RM. (2015). A Sex of One's Own: Childhood and the Embodiment of (Trans)gender. Psychoanalysis, Culture, and Society, 1-17. doi:10.1057/pcs.2015.59.
Farley, L. (2015). The Human Problem in Educational Research: Notes from the Psychoanalytic Archive Curriculum Inquiry, 45 (5), 437-454. doi:10.1080/03626784.2015.1095621.
Farley, L. (2014). The Uncanny Return of Repressed History: Playing Beyond the Pleasure Principle. Jeunesse: Young People, Texts, Cultures, 6 (2), 15-34.
Farley, L. (2014). Psychoanalytic Notes on the Status of Depression in Curriculum Affected by Loss Pedagogy, Culture, and Society, 22 (1), 117-135. doi:10.1080/14681366.2013.877218.
Farley, L. & Mishra Tarc, A. (2014). Drawing Trauma: The Therapeutic Potential of Witnessing the Child's Visual Testimony of War Journal of the American Psychoanalytic Association, 62 (5), 835-854. doi:10.1177/0003065114554419.
Farley, L. (2013). Analysis on Air: Broadcasting Winnicott in Wartime American Imago, 69 (4), 449-471. doi:10.1353.
Farley, L. (2013). Without Discipleship: A Psychoanalytic Study of Influence for Education Pedagogy, Culture, and Society, 21 (1), 21-43. doi:10.1080/14681366.2012.759138.
Farley, L. (2012). Operation Pied Piper: A Psychoanalytic Narrative of Authority in a Time of War. Psychoanalysis and History, 14 (1), 29-52. doi: http://dx.doi.org.ezproxy.library.yorku.ca/10.3366/pah.2012.0098.
Farley, L. (2012). An Essay is Being Written: Between Agression and Just Words Changing English: Studies in Culture and Education, 19 (2), 167-178. doi:10.1080/1358684X.2012.680759.
Farley, L. (2011). Squiggle Evidence: The Child, the Canvas and the 'Negative Labor' of History History and Memory, 23 (2), 5-39.
Farley, L. (2009). Radical Hope: On the Problem of Uncertainty in History Education Curriculum Inquiry, 39 (4), 537-554. doi:10.1111/j.1467-873X.2009.00456.x.
Selected Presentations
Lisa Farley (2011, April). The Reluctant Pilgrim. Presented at: The American Educational Research Association, New Orleans, Louisiana
Lisa Farley (2009, October). Invisible Ink. Presented at: Bank Street College, New York, NY
Research Projects
Spaces of Memory: Between Tangible Relics and Internal Objects in Learning from the Past
Role: Principal Investigator
Amount funded: $61,111
Year Funded: 2009
Duration: 3
Funded by: Social Sciences and Humanities Research Council (SSHRC)
Spaces of Memory explores the status of the unconscious in representing historical knowledge. The project turns to the history of child psychoanalysis -- specifically Winnicott -- to consider how this analyst's work with patients' drawings, dreams and fantasies informs understandings of historical representation as marked by psychical conflict.