---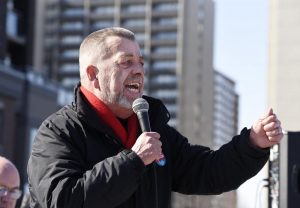 Critics are calling on the government not to change the qualifications for directors of education, saying the person at the helm of a school board should have teaching experience.
An online petition created by York University Assistant Professor Vidya Shah and Toronto principal Alison Gaymes San Vicente had almost 30,000 signatures by late Friday afternoon.
The change.org petition says losing the teaching requirement is "the beginning of an approach to privatize education & further enhance a two-tiered education system in Ontario. This should raise significant concerns for all communities, especially those who are most marginalized."
"Lack of education experience means that directors will not understand the anti-racist and anti-oppressive considerations necessary to align resources and supports across the organization to support marginalized student populations."