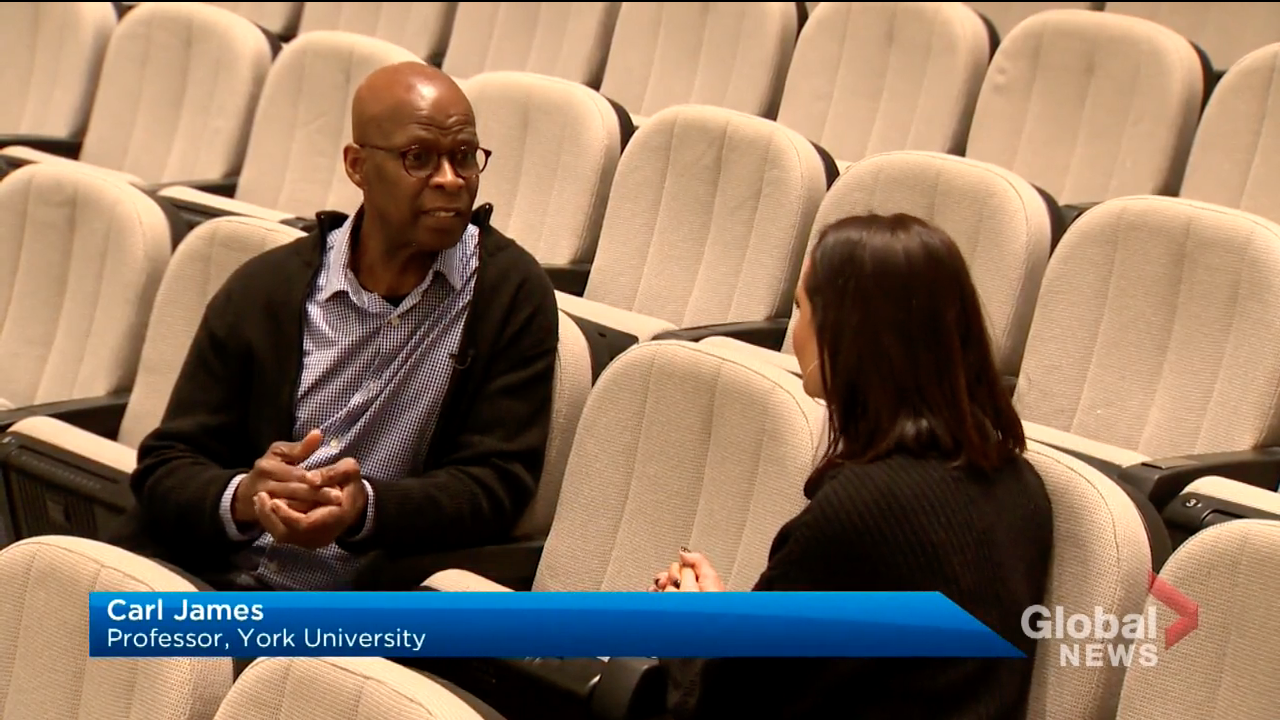 The Faculty of Education's Black History Month event, "Word, Sound, Power: Black Artistic Expression", invited members of the public to learn more about the origins of gospel music at the concert on Wednesday.
The event was hosted by the Jean Augustine Chair in Education, Community and Diaspora, which is currently held by York University professor Carl James.
"When we introduced the idea of having gospel as something that we should do tonight, we thought about it knowing that the black community is diverse and not all of us have the same relationship with gospel," James said Wednesday evening.