As a lead up to the United Nations International Day of Education on January 24th, three professors from the Faculty of Education will be participating on a panel and will give talks at a commemoration event taking place at York University on January 22nd. The event will take place from 12 - 2 p.m. in the McLaughlin Senior Common Room (140 McLaughlin College).
The United Nations General Assembly proclaimed 24 January as International Day of Education in celebration of the role of education for peace and development. Without inclusive and equitable quality education and lifelong opportunities for all, countries will not succeed in achieving gender equality and breaking the cycle of poverty that is leaving millions of children, youth and adults behind.
The 2020 celebration will position education and the learning it enables as humanity's greatest renewable resource and reaffirm the role of education as a fundamental right and a public good. It will celebrate the many ways learning can empower people, preserve the planet, build shared prosperity and foster peace.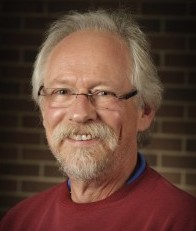 Learning with and from people living in displacement: The promise of borderless higher education
Together with professor Wenona Giles, professor Don Dippo co-directs the Borderless Higher Education for Refugees (BHER) project (http://www.bher.org), an initiative designed to bring post-secondary education opportunities to people living in the Dadaab refugee camps in northeastern Kenya.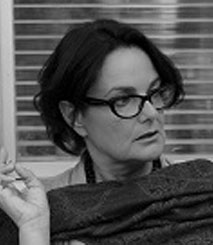 Towards International Education as Wellbeing with/by Youth
Professor and Tier 1 Canada Research Chair (CRC) in Young Lives, Education and Global Good Kate Tilleczek is the founder and director of the Young Lives Research Laboratory which employs transdisciplinary approaches to collaborative international research about how young people and their communities navigate the Digital Age and the Anthropocene.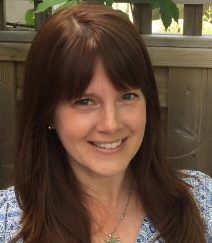 Getting in, getting through: Exploring access, participation and graduation from York University
Assistant Professor and Canada Research Chair (Tier 2) Gillian Parekh has conducted extensive research with the Toronto District School Board in the areas of structural equity, special education, and academic streaming.
The panel will be moderated by James C. Simeon, Head of McLaughlin College and associate professor in the School of Public Policy and Administration (SPPA), Faculty of Arts and Professional Studies. Professor Simeon is also a Member-at-Large of the Executive of the Canadian Association for Refugee and Forced Migration Studies (CARFMS0 and a past president of CARFMS.
The event is a part of the McLaughlin College Lunch Talk Series and is being co-sponsored by the Office of the College Head, McLaughlin College, Centre of Public Policy and Law, Centre for Refugee Studies and the Department of Sociology.
All are welcome to attend.