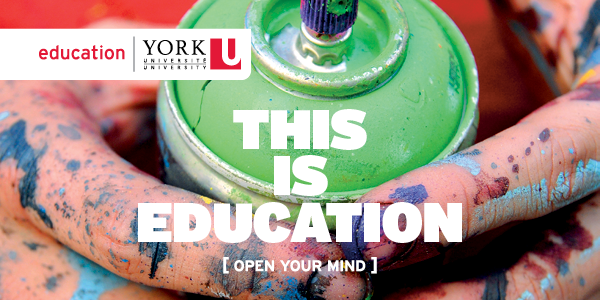 Maclean's magazine has ranked the Faculty of Education at York University 10th in "Best University Education Programs" in Canada. Compared to last year, the Faculty has moved up three spots from number thirteen nationally.
Maclean's ranking methodology took into account program reputation, research reputation, publications, citations and citations impact.
The full details can be viewed on the Maclean's website.