---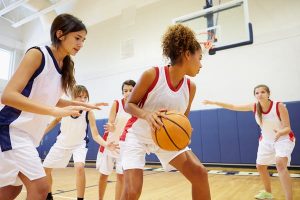 "My research shows that policies and dominant ideas about good parenting compel parents to hand their money over to their children's schools, even when they feel they shouldn't have to. Parent involvement, school council and school choice policies common in Canada and elsewhere promote the idea that parents are responsible for doing whatever it takes to ensure their children's success in school and, more broadly, in a competitive society.
"But not every family can bear the financial costs, so their children may miss out on opportunities that wealthier kids enjoy."
Read the full article in The Conversation.