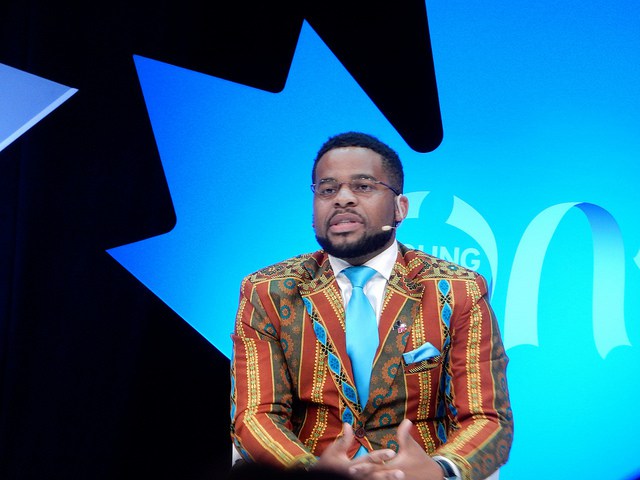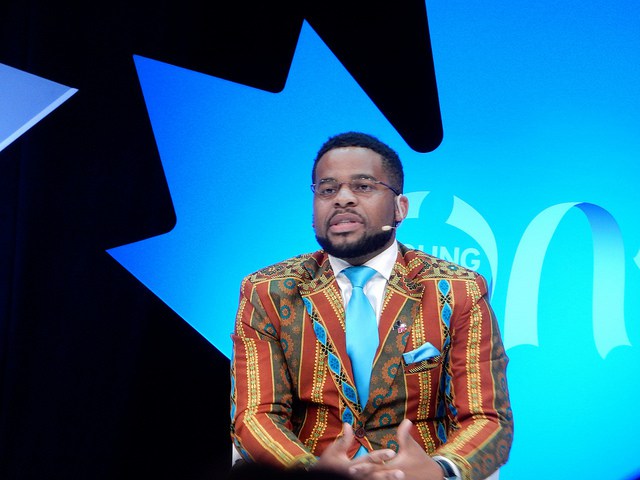 "Because she was a girl, my mum never had the opportunity to finish school, but she did everything she could to ensure that all four of her sons received the best quality education – one she never had. Forever inspired by her, I am a global education youth expert and activist with over 7 years of experience working with governments, Think Tanks, civil society organizations and other youth networks across Africa. My passion is to ensure that every boy or girl completes 12 years of free, quality education in an environment that is safe and allows them to reach their fullest potential."
Joannes Yimbesalu, BMLS, MSc, CPH, CID, MLCE
Alumni, Master of Leadership and Community Engagement (MLCE)
Faculty of Education
Twitter: @yimbesalu
LinkedIn: https://www.linkedin.com/in/joannes-paulus-y-01907317
York University's People of York U campaign is a collection of the latest stories from YU featuring interviews with Faculty, Staff and Students.