---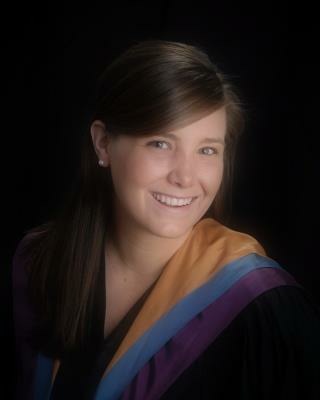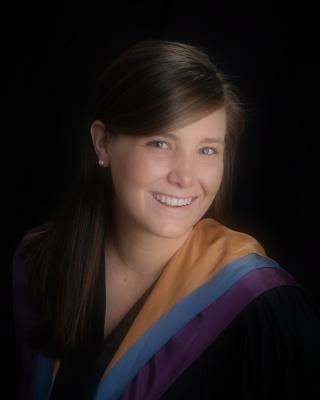 Congratulations to Jennifer Solda, a recent graduate of the Faculty's Consecutive Bachelor of Education program who was selected as one of the recipients of the 2018 OSSTF/FEESO Faculty Award Education Award for this school year.
Valued at $1,000, The annual award is presented to one graduating Intermediate/Senior or Technological Education Teacher Candidate at each Faculty of Education in who has shown a clear understanding and empathy for the values of unionism; demonstrated political or social activism that promotes the professional nature of teaching; shows leadership by supporting and advocating for fellow teacher candidates; demonstrates a high degree of professional competence and is attempting to secure a job with a public secondary board.
Jennifer has been an advocate for student unionism in her role as co-President of the Faculty of Education Students' Association (FESA) where she represented her peers and ensured that relevant student concerns were consistently heard.  She also served as the student representative at the OSSTF Annual General Meeting where she was able to gain a better understanding of the power of passionate individuals working towards a common goal.
This past year, Jennifer supported political and social activism in the classroom during her practicum through the use of culturally relevant pedagogy and by educating her students about the current political and social issues faced in today's society. "I am a firm believer in the role of public education that is accessible to all students," said Jennifer. "A key component of strong public education is educators who are willing to work for the betterment of the classroom environment for the students who we all work so tirelessly for."
"Jennifer is a prime example of the ways in which our students are making a difference amongst their peers and in the classroom," said Lyndon Martin, Dean of the Faculty of Education.  "I'd like to congratulate her on being recognized by the OSSTF and wish her the best of luck in her future career."
Jennifer will be starting her first LTO in September and is looking forward to continuing to bring culturally relevant pedagogy into her classroom. "I hope to create opportunities for students to explore and experience social activism first-hand by providing them with a space to learn about and discuss issues that they are passionate about."