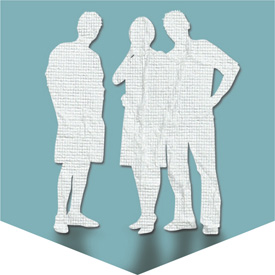 We offer a wide range of Additional Qualifications (AQ) and the Principal's Qualification Program (PQP) to choose from.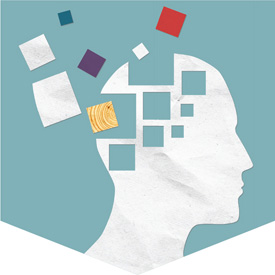 These certificate modules are geared to current education theory and practice and offer opportunities to engage in learning that meets individual goals.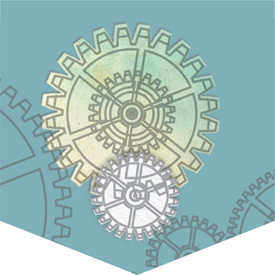 Our unique offering of fully customizable accredited and certificate programs are available to school boards and professional organizations across Ontario.