Welcome Education Alumni!
Take full advantage of your Alumni Privileges.
Events
Nov
14
Wed
The Libel of Being New: Trans Children's Letters to Doctors in the 1960s

@ 030 Winters College
Nov 14 @ 11:30 am – 2:30 pm
Discussant: Dr. Julia Sinclair-Palm, Carleton University
Join us for a lecture and Q&A with Dr. Julian Gill-Peterson, author of Histories of the Transgender Child (University of Minnesota Press, 2018)
Transgender children today face a libel against the reality of their existence in the assumption that they are a brand new generation, unprecedented and without history. This talk explores how that costly falsehood can be challenged and overcome by locating trans children on the front lines of negotiating the postwar medical model that emerged in the 1960s, turning to a remarkable and difficult archive of letters written by children to doctors during that decade.
A light lunch will be served.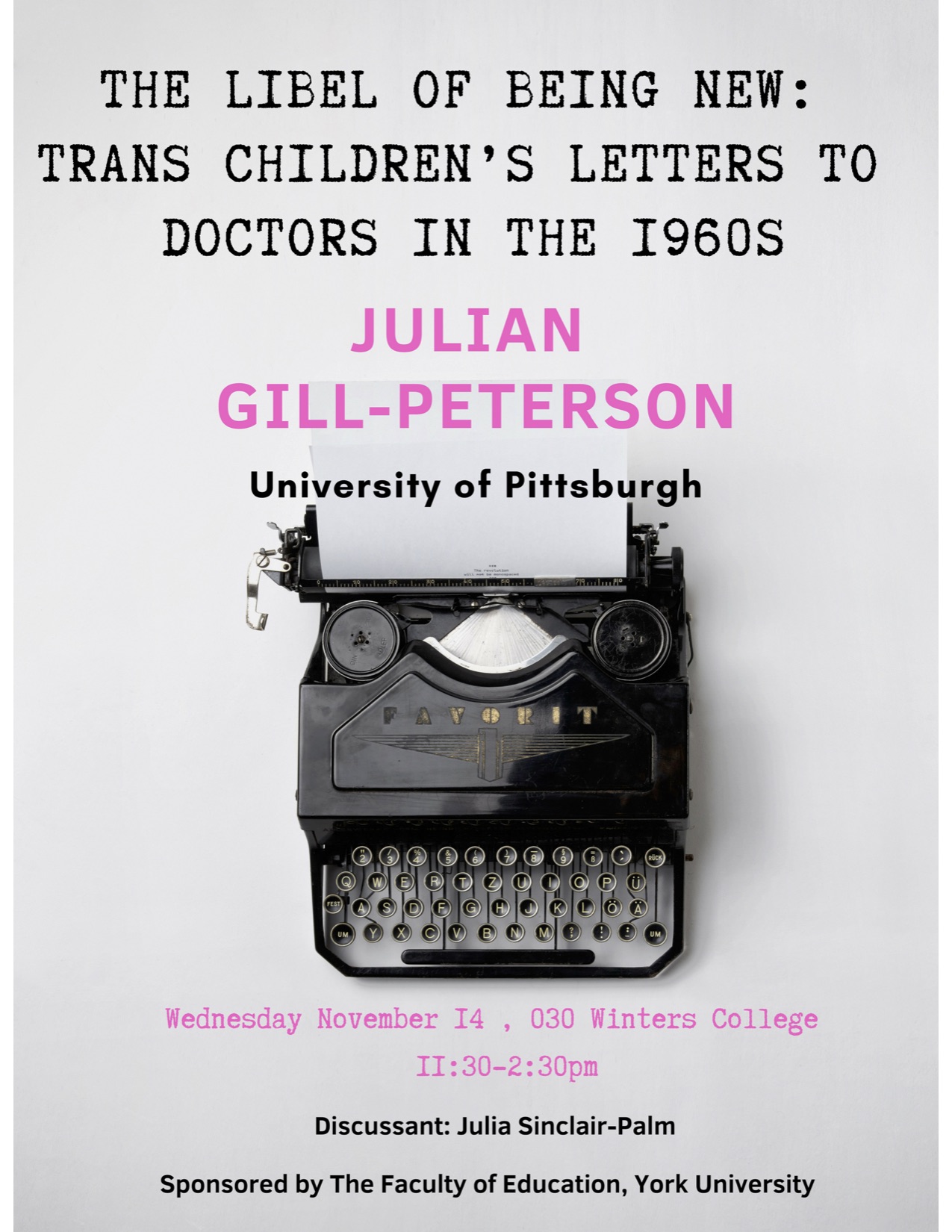 Nov
20
Tue
Psychosocial Violence and its Metonymies: Affects, Bodies, Moralities and Subjects

@ Room 303 Founders College
Nov 20 @ 2:30 pm – 4:30 pm
Violence remains one of the most intractable and embedded features of our time. This paper highlights some of the fault lines and fractures in our responses to the question of violence. Focusing on a psychosocial approach to understanding violence, and utilizing a decolonial lens, the paper suggests shifting our gaze towards understanding and theorizing the "how" of violence as opposed to the "why" of violence. It argues against interventionism, for the re-engagement with issues of morality, for an examination of embodied enactments, and for the exploration of affective practices.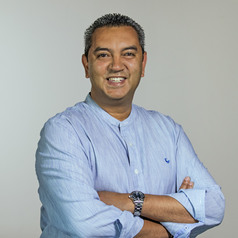 A clinical psychologist by training, Professor Garth Stevens is Deputy Dean in the Faculty of Humanities, as well as Professor in the Department of Psychology at the University of Witwatersrand (WITS), Johannesburg, South Africa. His research interests include foci on race, racism and related social asymmetries; racism and knowledge production; ideology, power and discourse; violence and its prevention; historical/collective trauma and memory; and masculinity, gender and violence.
This event is sponsored by: The Faculty of Education; Founders College; African Studies; and, The Department of Anthropology
Wabaan Indigenous Teacher Education BEd - Webinar Information Session
Nov 20 @ 5:00 pm – 6:00 pm
IF YOU ARE:
Indigenous - First Nation (Status or Non-Status), Métis or Inuit

Must have a secondary school graduation diploma and/or a university degree

Non-Indigenous (must have a demonstrated knowledge of Indigenous people's languages, histories, cultures, experiences, and perspectives)

Must have a university degree

Interested in becoming a qualified teacher in the province of Ontario in either the Primary-Junior or Junior-Intermediate divisions
You may be interested in a new innovative Bachelor of Education degree program rooted in Indigenous Thought.
If you would like to participate in the webinar, please fill out the Mach Form by
November 18th so that we can send you additional information.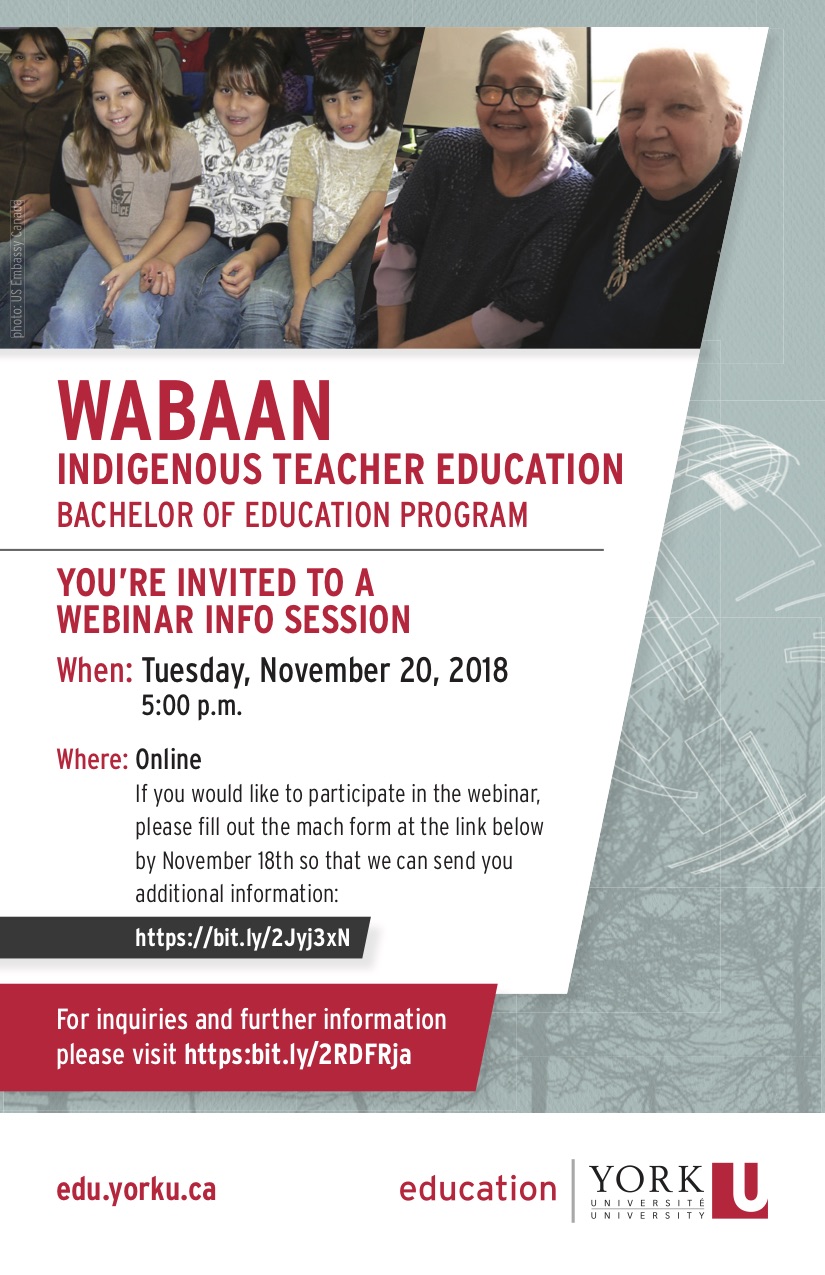 See all events