Our unique program will allow you to study education within the broad field of Language, Culture and Teaching.
As a student in our program, you will share our commitment to the interdisciplinary study of education through rigorous intellectual inquiry.
Information for current students.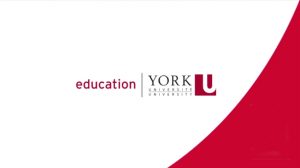 Welcome to the Graduate Program in Education
Funding & Financial Info
All full-time MEd and PhD students in our program are offered a minimum guarantee of funds either as teaching assistants, graduate assistants or research assistants. The specific amounts will be included in the offer letter. More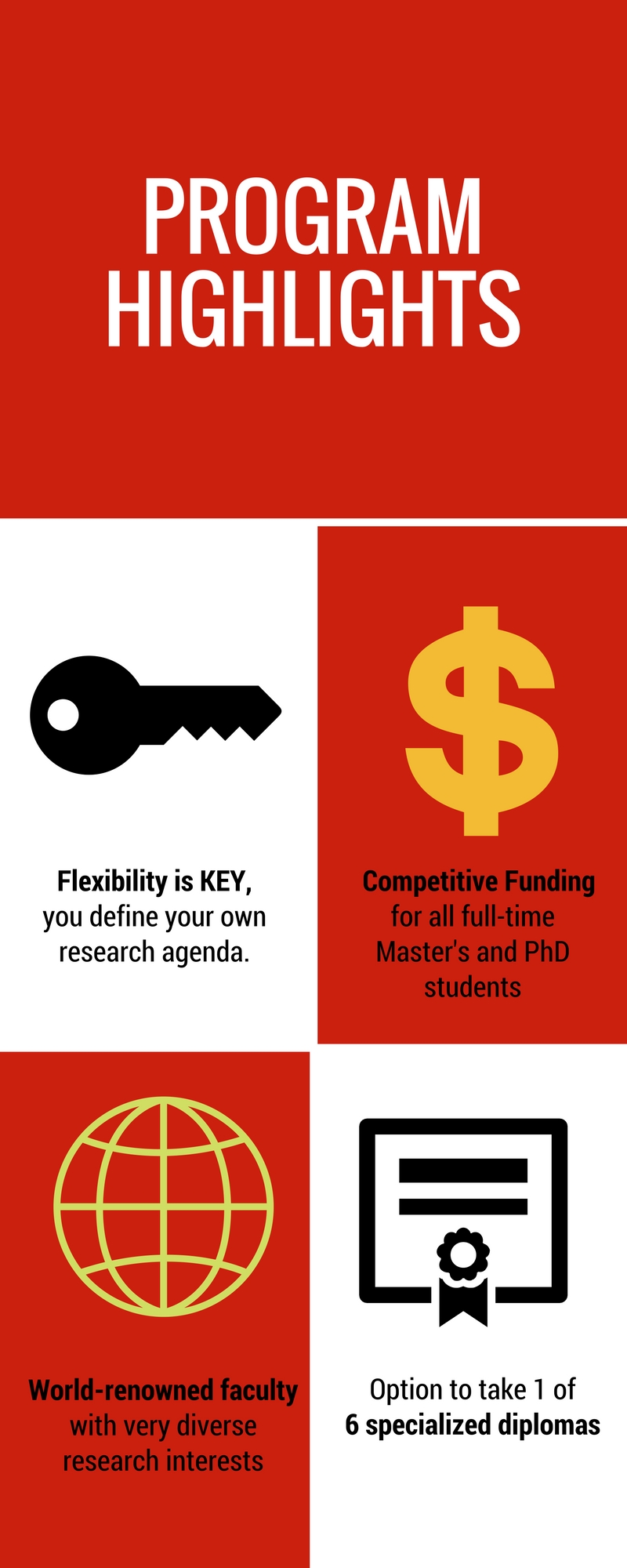 What our students are writing about
Aging in Digital Worlds: What Is the Experience of Seniors Using Accessible Government Websites?
- Kenneth Anderson
The Ethics of Entrepreneurship and Financial Literacy Education: A Security and Freedom for the Other
- Chris Arthur
To Play or no to Play: Non/Participation in Eve Online
- Kelly Bergstrom
Screening the Psycho-Dynamics of Learning to Teach: A Study of Depression in Teacher Education
- Kathryn Doyle
Technology and Disability Identity: "Now you see me, now you don't"
- Janice Fennell
The Searching of an Adopted Daughter
- Kate Greenway
News from School: Language, Time, and Place in Newspapers of 1980s Indian Boarding Schools in Canada
- Jane Griffith
(Student) Teaching Inside the Box: Stories of Teaching and Learning In and Against the edTPA
- Cristyne Hebert

All completed theses and dissertations can be found through the York University Library.