Our unique program will allow you to study education within the broad field of Language, Culture and Teaching.
As a student in our Program, you will share our commitment to the interdisciplinary study of education through rigorous intellectual inquiry.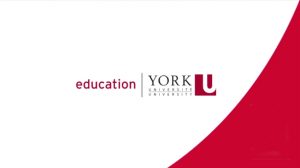 Welcome to the Graduate Program in Education
Funding & Financial Info
All full-time MEd and doctoral students in our program are offered a minimum guarantee of funds either as teaching assistants, graduate assistants or research assistants. The specific amounts will be included in the offer letter.
All full-time doctoral students in our program are guaranteed funding for a maximum of five years provided progress towards the completion of the degree is maintained. More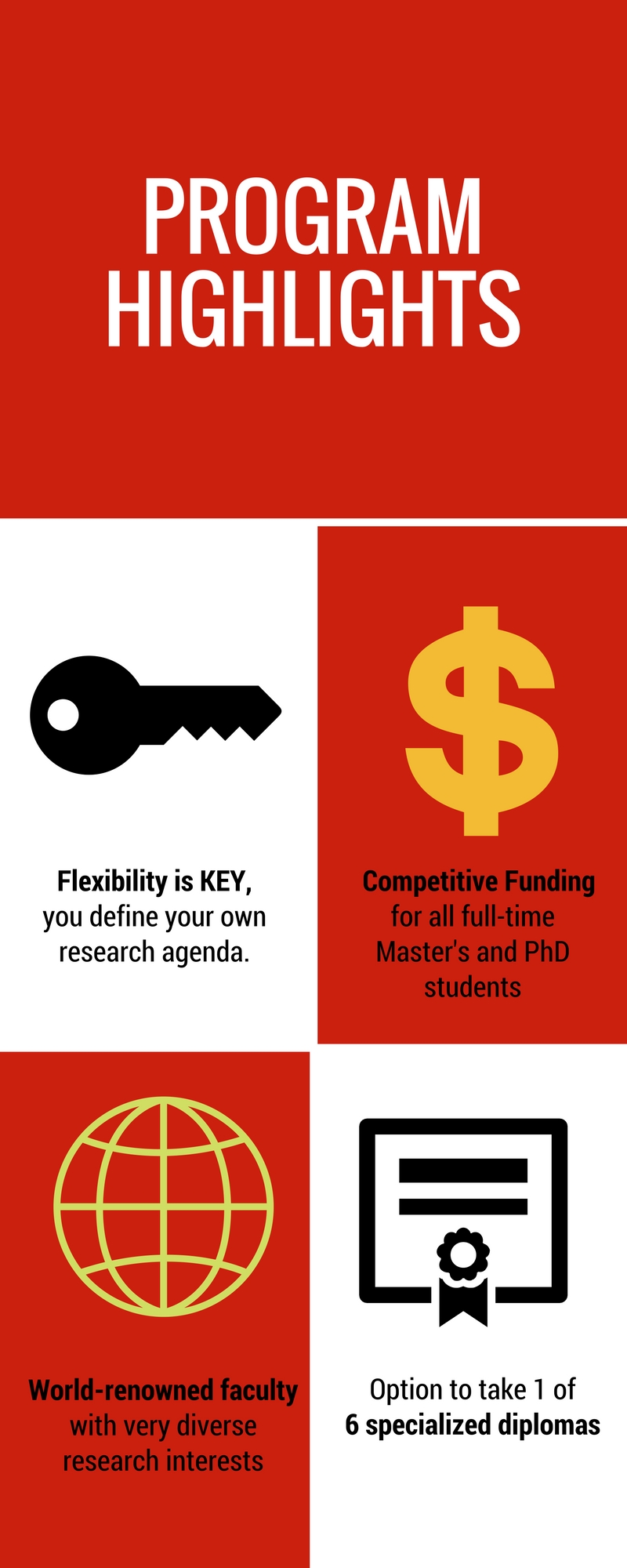 What our students are writing about
Aging in Digital Worlds: What Is the Experience of Seniors Using Accessible Government Websites?
- Kenneth Anderson
The Ethics of Entrepreneurship and Financial Literacy Education: A Security and Freedom for the Other
- Chris Arthur
To Play or no to Play: Non/Participation in Eve Online
- Kelly Bergstrom
Screening the Psycho-Dynamics of Learning to Teach: A Study of Depression in Teacher Education
- Kathryn Doyle
Technology and Disability Identity: "Now you see me, now you don't"
- Janice Fennell
The Searching of an Adopted Daughter
- Kate Greenway
News from School: Language, Time, and Place in Newspapers of 1980s Indian Boarding Schools in Canada
- Jane Griffith
(Student) Teaching Inside the Box: Stories of Teaching and Learning In and Against the edTPA
- Cristyne Hebert