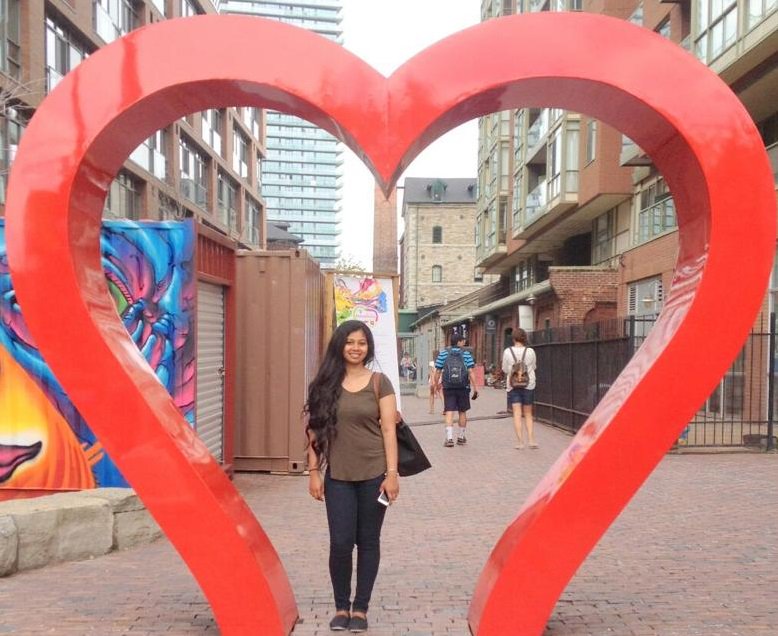 "I was born and raised in Toronto. While growing up, my life heavily revolved around music. I learned traditional Indian music, dance and instruments for a large portion of my life. In high-school, I took an interest in music and was in various band programs in my high school playing the saxophone.
While music was my hobby, I developed a passion for working with children throughout my Bachelor of Arts at Ryerson University in the Child and Youth Care program. After graduating, I was employed with the Peel District School Board as an Educational Assistant working predominantly with students with exceptionalities. While working with the school board, I was so motivated by my students, that I knew that I wanted to be a teacher."
Pranitha Sathananthan
Bachelor of Education (P/J) (Consecutive), Class of 2019
Faculty of Education
York University's People of York U campaign is a collection of the latest stories from YU featuring interviews with Faculty, Staff and Students.