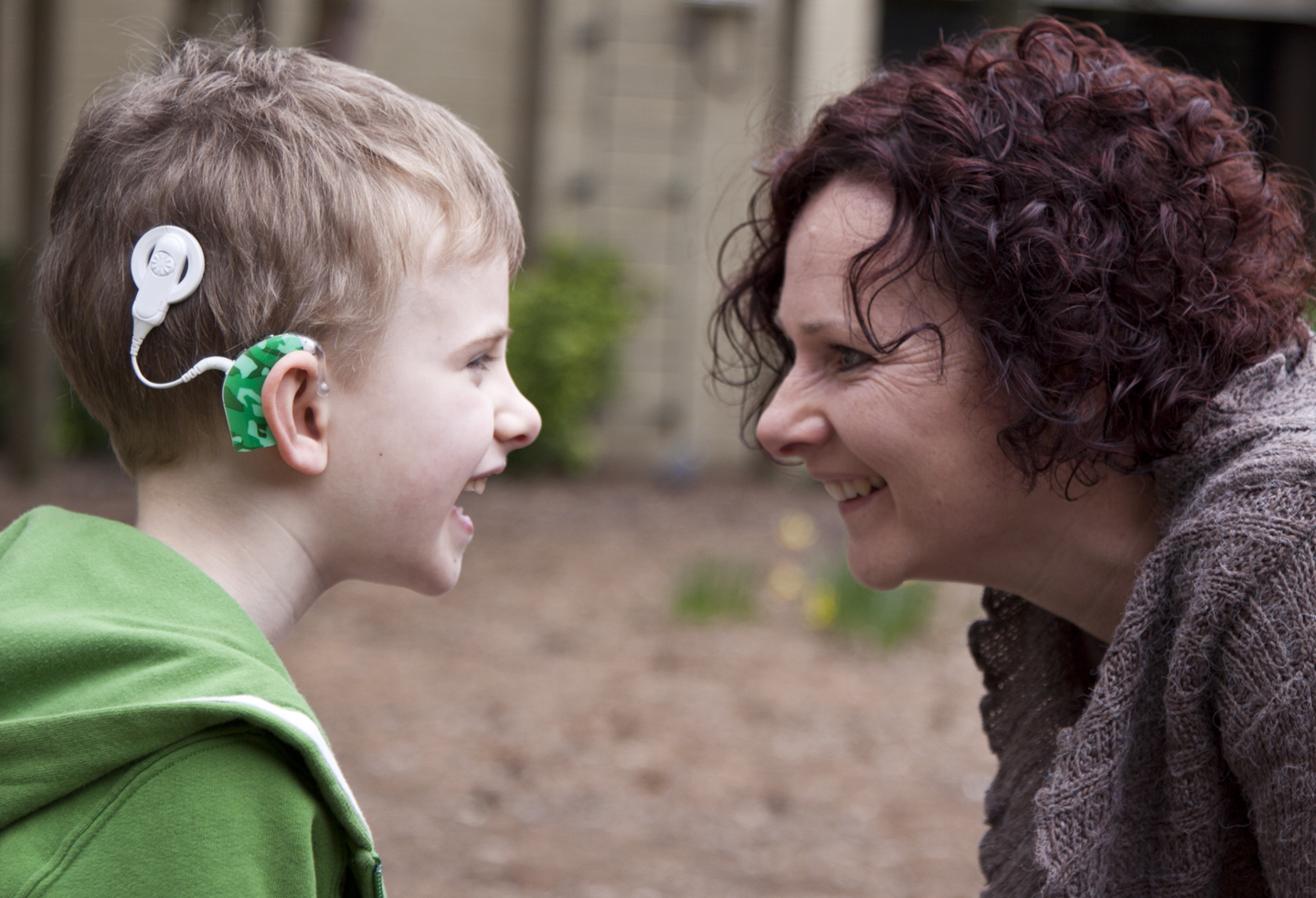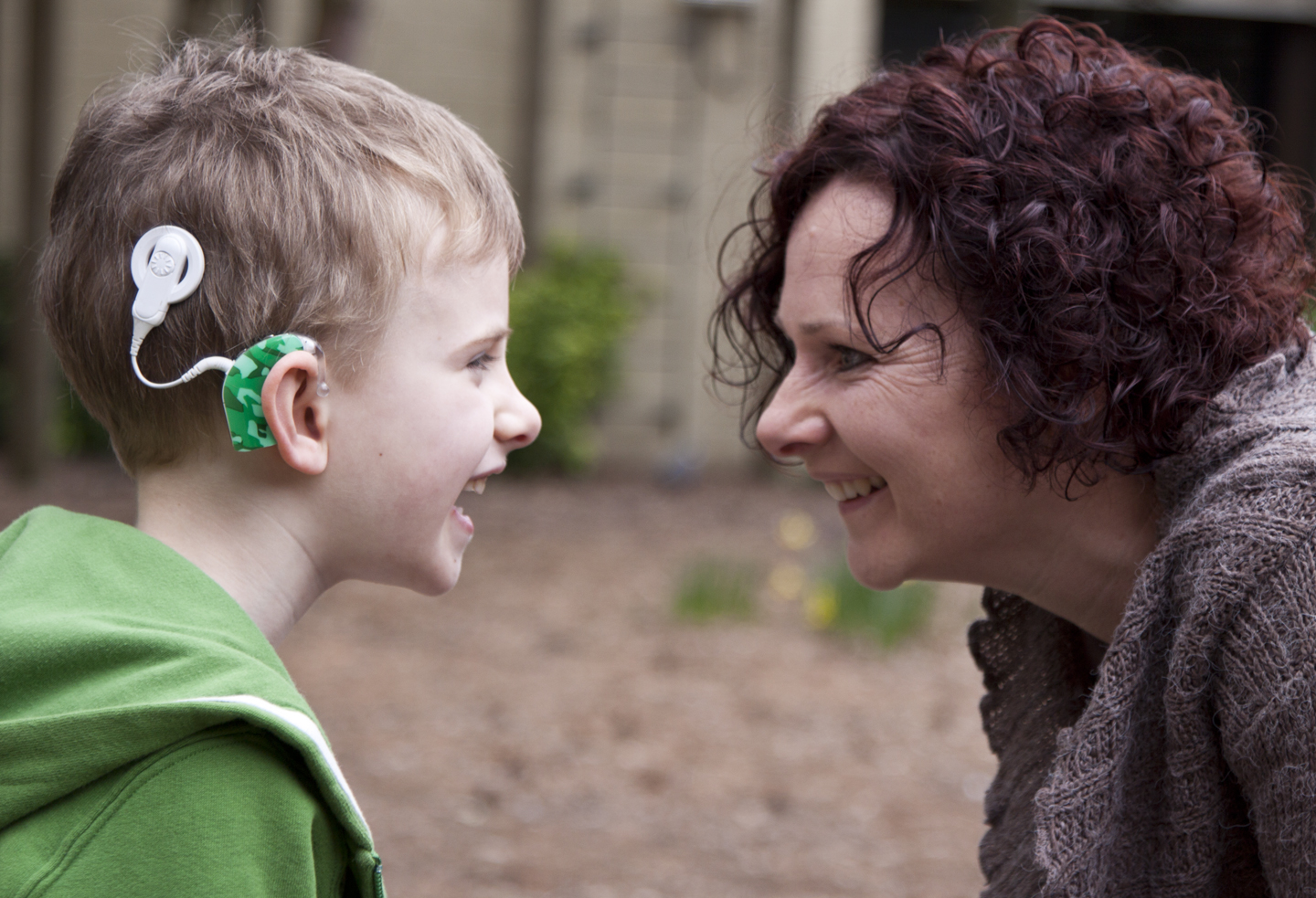 There are only three educational institutions in Canada where one can acquire qualifications to teach deaf and hard of hearing students. York University's Faculty of Education is one of them.
Sheena Vert completed her Bachelor of Education degree at York and applied to the Faculty's Deaf and Hard of Hearing Teacher Education Program (Deaf Ed). As it happened, Vert had worked as a sign language interpreter at one of York's open houses, where she first heard about the Deaf Ed program.
With 20 years of experience as an American Sign Language (ASL) interpreter, Vert brought considerable work experience to her education. However, she was looking for a career change to have more interaction with deaf and hard of hearing students in the classroom.
"With interpreting, you're relaying information, but not teaching," Vert explained. "Teaching gave me a different way to work with the Deaf Community. This was a nice way to work with a different population."
Her expertise being in working with adults, Vert said shifting focus to youth gave her a new perspective on Deaf Culture. "It was a beautiful transition from my work to York's program," Vert said.
Vert's transition into York's unique Deaf and Hard of Hearing Teacher Education Program was smooth. "From the dedicated and knowledgeable educators, students and practicums - every aspect of the program was professional and thorough. I enjoyed my learning experience immensely," Vert said. "My professors were passionate. I got to learn from the best."
Being enrolled full-time, Vert completed the program in one year. Part-time students take three years (more if necessary) with a practicum in their final year.
Both the full-time and part-time program share the same courses and structure enabling students to easily collaborate and support each other.
Having completed the Ontario College of Teachers and Canadian Association of Educators of the Deaf and Hard of Hearing accredited program, Vert found her experience at York left her well-prepared.
"I was offered two full-time positions and ultimately decided to accept a position at the Dufferin-Peel Catholic District School Board. I felt I had the tools and the general knowledge to go out into the workforce," she said.
Ontario resident graduates are certified by the Ontario College of Teachers and are recommended for the Additional Qualification "Teaching Students Who Are Deaf or Hard of Hearing," with a specialization in either ASL Communication or Oral/Aural Communication and receive a Post-Baccalaureate Diploma. Graduates' diplomas are submitted to the college of teachers. Following a successful year of teaching, they receive a specialist certification.
Apart from obtaining the proper credentials and qualifications, a healthy job market ensures a strong start for York's Deaf Ed grads.
"Everyone in my graduating class has either had consistent Long Term Occasional positions or have found full time positions in the field," Vert said. "Not too many programs can have that kind of success rate immediately."
According to Vert, a generation of teachers of the deaf and hard of hearing are retiring, opening spaces for new teacher candidates. "I don't perceive [Deaf Ed] will be saturated any time soon," she said. In addition, the program is tuition free for Ontario residents.
But despite a strong job market for teachers of the deaf, the actual experience of teaching deaf and hard of hearing students can be lonely and isolating. Both deaf students and their teachers experience this isolation.
"Often young students may be the only deaf child in their entire school," Vert said. "They feel different. They feel frustrated because not everyone understands the impact of hearing loss."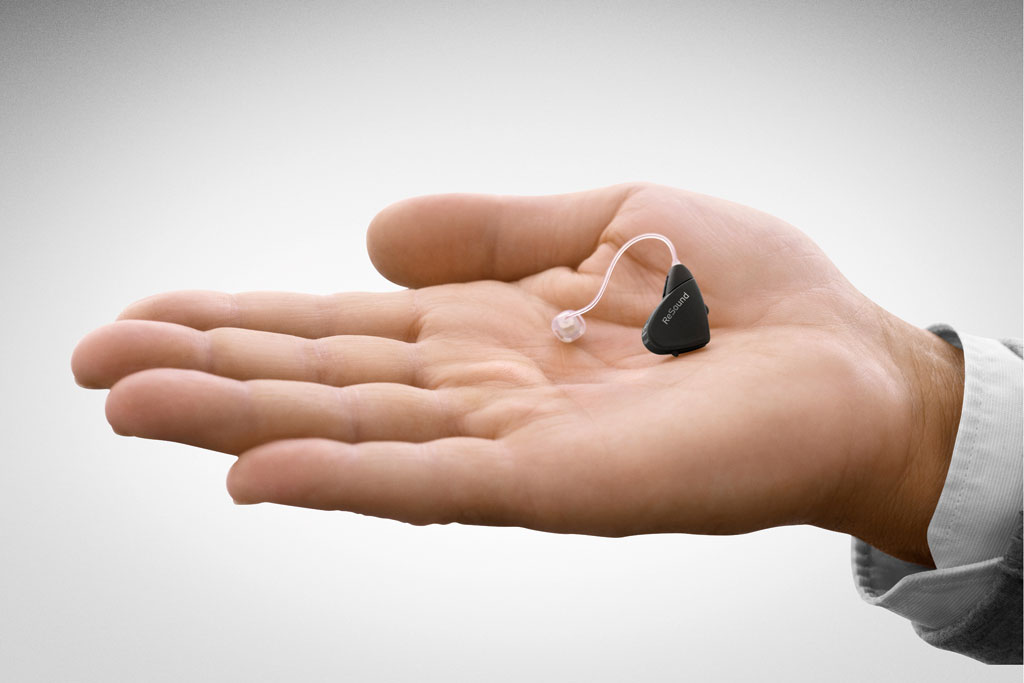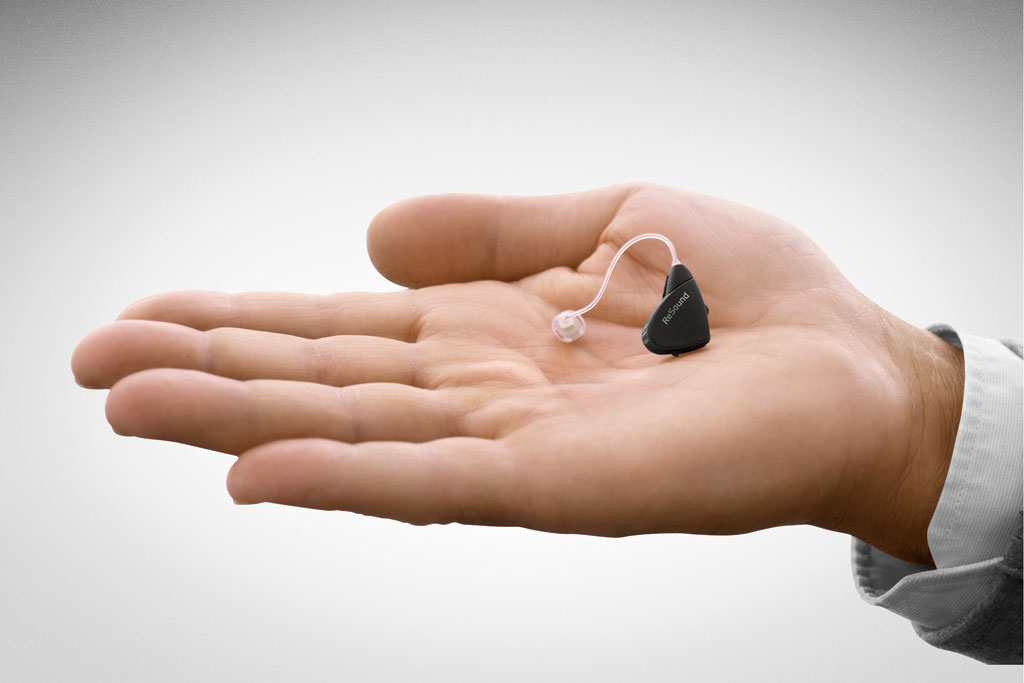 Vert's professor Connie Mayer concurred. "Deaf students are a low incidence group," she explained. "There are only about 1,000 in the Toronto District School Board out of 246,000 students."
The Faculty of Education addressed this challenge by setting up a support network of teachers for the deaf and hard of hearing. A place to share ideas, information and other resources, this network is currently in the shape of a Facebook page which Vert uses actively.
"I maintain contact with former classmates and alumni. I am in contact with 3-4 people on a regular basis," she said.
Because teachers of the deaf and hard of hearing are spread out widely like their students, the Faculty provides teacher candidates with flexibility in how they attend classes and complete assignments. For instance, Vert completed her ASL component and several classes online.
The Faculty also welcomes students in remote areas to take advantage of online options, serving students in Alberta, Saskatchewan and Northern Ontario. Those students who cannot attend York have the option of completing the program entirely online.
To ensure flexibility and accommodate students, the Faculty shoots videos of lectures and makes them available online. Each video is captioned. After lectures, students complete a set of online activities. All other course material including audio, images, and paperwork are also available online. If necessary, students may request a sign language interpreter.
Given these resources and opportunities, what does the future hold for graduates of the program? For her part, Vert is an avid learner and is always looking to improve. "I love my work and am excited every day to do it and to learn from my students and my co-workers," she said.
Vert suggested students considering pursuing Deaf Education truly commit themselves to this field. "Immerse yourself in the education," she said. She also cautioned students against seeing Deaf Ed as a means to an end.
"Before pursuing this (Deaf Ed), understand the students that you will be working with. Do not choose this field as a 'way in' to the education profession. This is a calling, not a job. You must give 100%. The rewards will be too great to count."
The Faculty of Education will start accepting applications in mid-December and the application deadline for the program is March 15, 2019. To learn more about the program visit edu.yorku.ca/academic-programs/deaf-hard-of-hearing-education/