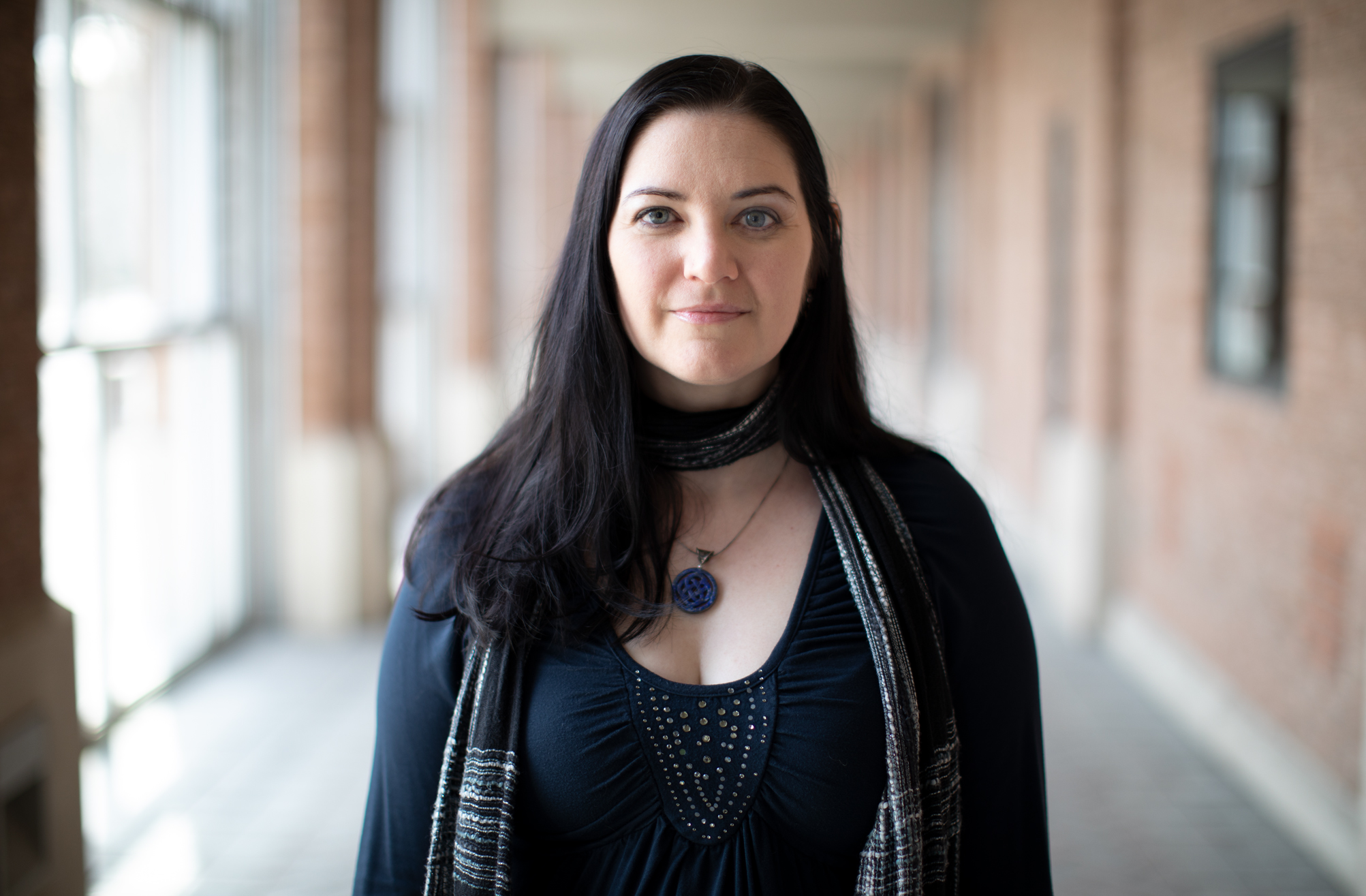 "My family and I lived in a motel when I was 13 years old. I have lived experience with hidden homelessness. I understand poverty. I understand the ways in which poor people are stigmatized, marginalized, and how they are systemically oppressed in ways that financially privileged people aren't.
Rayna Slobodian
Masters of Education candidate
Faculty of Education
Photo credit: davidgoldmanphoto.com
York University's People of York U campaign is a collection of the latest stories from YU featuring interviews with Faculty, Staff and Students.