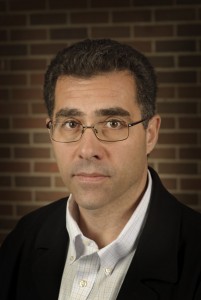 Professor John Ippolito was quoted in an article in yesterday's Toronto Star titled Dealing with religious exemptions proves difficult for Toronto schools.
In the article, The Star reports Ippolito "believes schools are doing a pretty good job in accommodating a whole slew of parental concerns, but the problem should never reach a standoff."
Read the full article here.