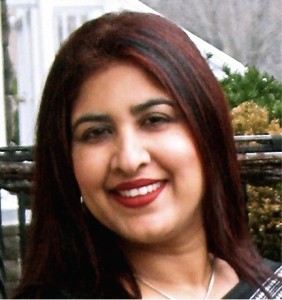 Graduating PhD student
Research interests:
Caribbean Studies, Indo-Caribbean Women's Histories and Stories, Memory Work  and Identity, Life-History Research, Creative-Writing
What book have you most recently read?
Faceless Killers by Henning Mankell: Reading mysteries is one of my indulgences and Mankell is my favourite mystery writer. I felt that it was well-crafted --Mankell never disappoints me.
Favourite thing about York/Grad Program in Education?
Having experienced a conservative system of education in the Caribbean, I applaud the liberalism of the Graduate Program in Education at York. I have always felt supported in doing research that I "want" to do.
What are you working on now?
A collection of short stories and trying to get a paper published.
What are you hoping to do in the future?
I hope that I can continue to write and teach.