News & Events
Mar

28

Tue

Reading in the University: A Collegial Conversation about Les Back's "ACADEMIC DIARY" @ 030 Winters College (York University)

Mar 28 @ 12:00 pm – 2:00 pm

Join faculty colleagues from across campus for a discussion about teaching (and their other) experiences at York University.

Dr. Les Back will facilitate the conversation in relation to his book, Academic Diary: Why Higher Education Still Matters.

A light lunch will be served.

RSVP to Celia Park-Cho at CPark-Cho@edu.yorku.ca by March 7th for a free copy of the book,  Academic Diary, and by March 21st for lunch at the event.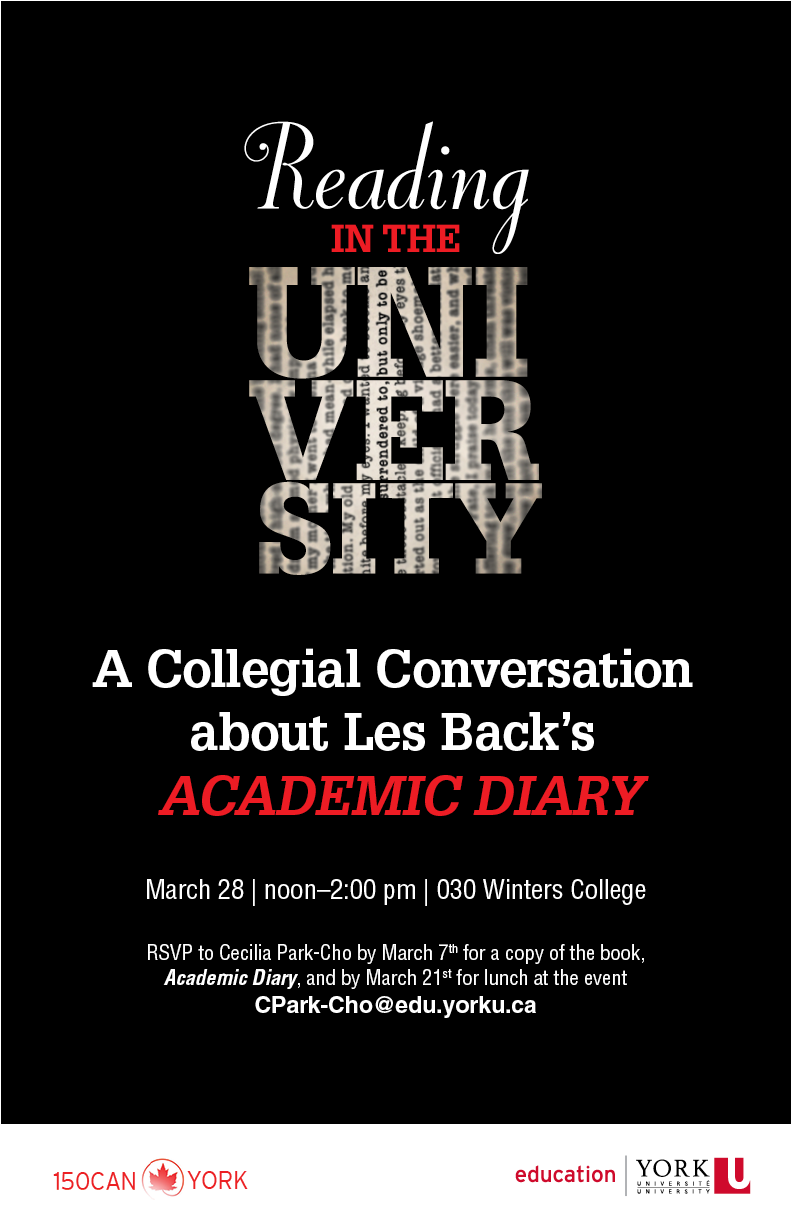 Mar

29

Wed

Thriving in the University: Why Higher Education Still Matters @ Founders Assembly Hall (152 Founders College)

Mar 29 @ 6:00 pm – 8:00 pm
Join us for a Public Lecture by Dr. Les Back (Goldsmiths, University of London)
Professor, sociologist, and author of Academic Diary: Why Higher Education Still Matters, Dr. Les Back from Goldsmiths, University of London will give a public lecture about the importance of higher education in today's world. Then, inspired by Dr. Back's book, three individuals from across York University will each share an academic diary entry and their perspective on life in the university today.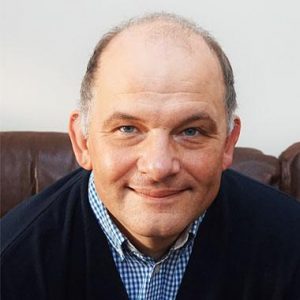 Dr. Les Back is a professor in the Sociology Department at Goldsmiths, University of London. His main areas of academic interest include the sociology of racism and ethnicity, popular culture and music, urban life, community, class, social theory and sociological methods. Dr. Back has written for the Guardian, Times Higher Educational Supplement, Opendemocracy, and Eurozine as well as published music writing for magazines and liner notes for CDs.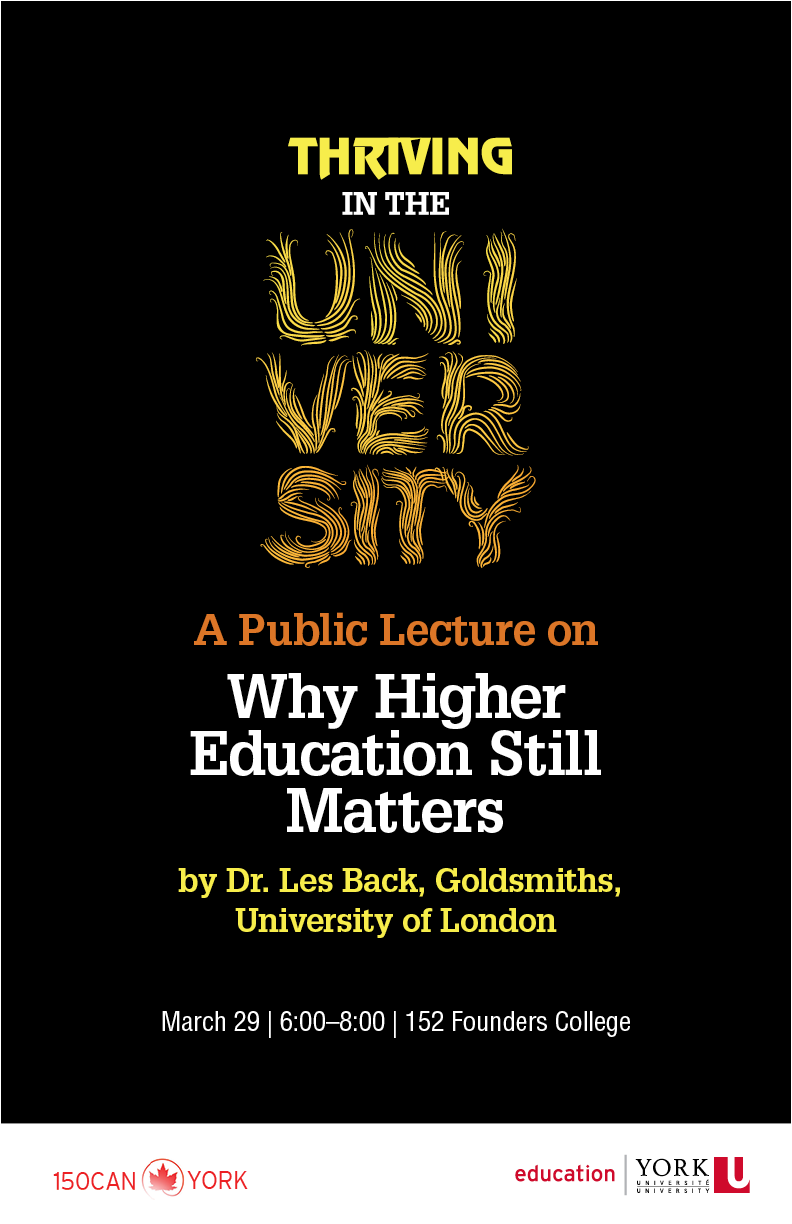 What is your current field of research? International higher education. On one hand, government-university relations fascinate me. How and why it is that governments invest (o ...

Registration for the inaugural York University Graduate Students Research Conference in the Social Sciences and Humanities (GSRC), entitled Visions, Collaborations, & Tran ...

78 teacher candidates from York's B.Ed. (French) program were privileged to be the first audience to view and learn about the new resource "En cercle, en classe" (Joining the ...