News & Events
Aug

24

Wed

York Centre for Education and Community (YCEC) Summer Institute @ TEL Building (York University)

Aug 24 – Aug 26 all-day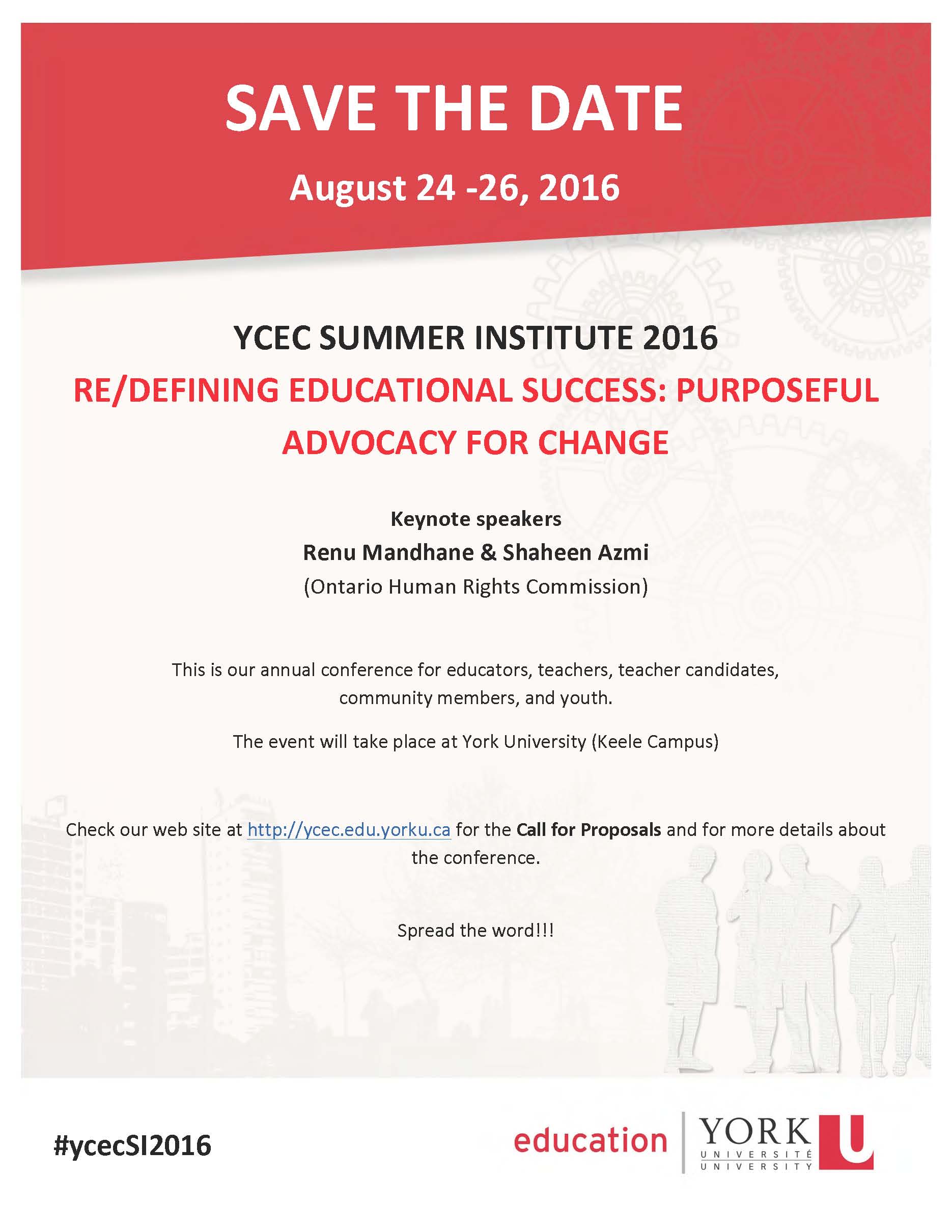 Aug

30

Tue

Graduate Program in Education student orientation @ 519 Kaneff Tower

Aug 30 @ 9:00 am – 3:00 pm

Ana-Maria Nistor (BEd '11) taught overseas in France and Romania for the past 4 years. She also went on exchange to Frieburg, Germany during year four of her BEd. Ana credits ...

Professor Qiang Zha has played a significant role in organizing the upcoming 10th Annual China Goes Global Conference, July 26-28 in Macerata, Italy. In particular, he is one ...

The Office of Professional Learning in the Faculty of Education partnered with York's Asian Business and Management Program (ABMP) to provide a unique training program on Inqu ...